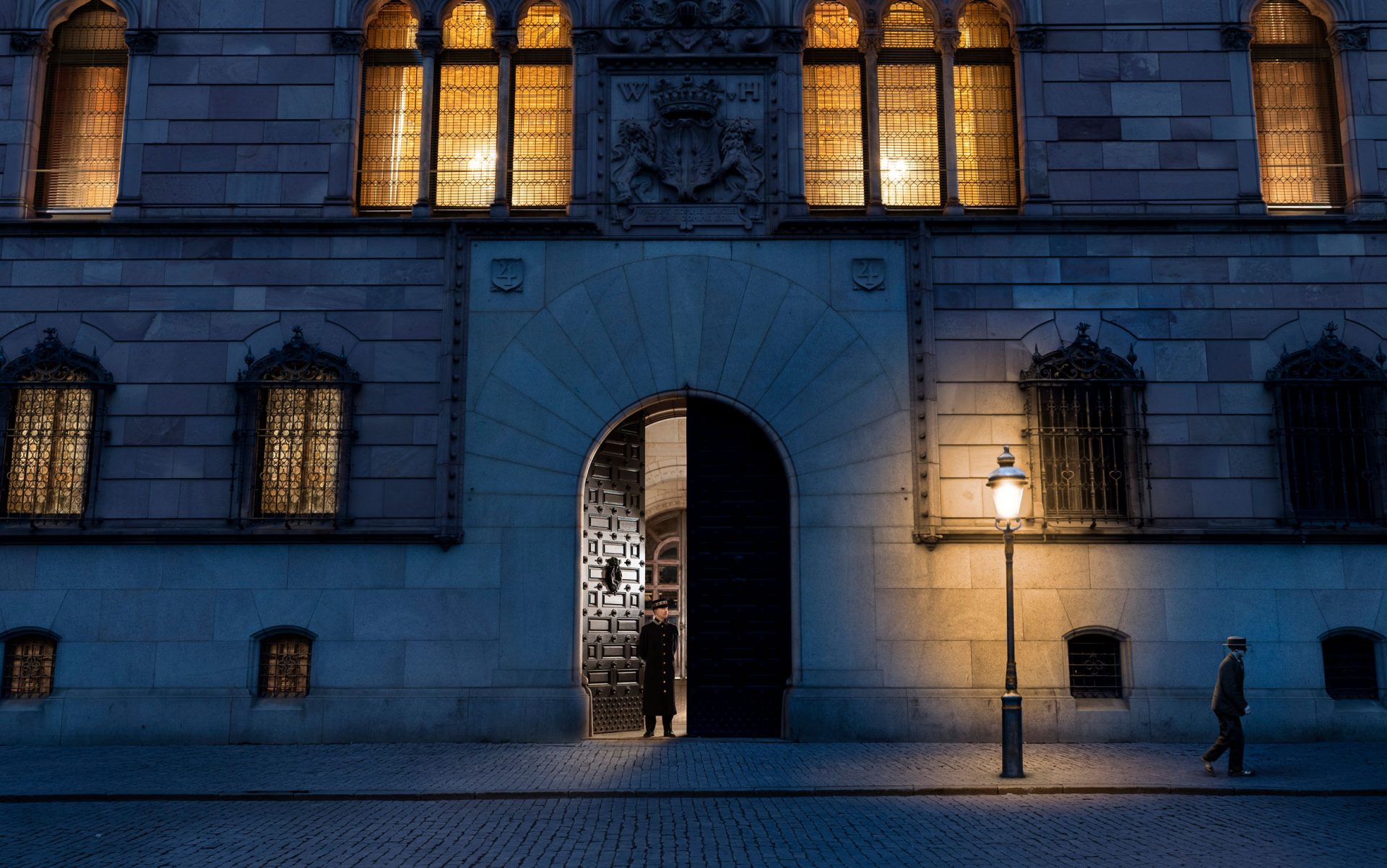 History of the House
The Hallwyl Museum was originally the winter residence of the von Hallwyl couple, as well as an office for the family's firm and a space for Wilhelmina's collections of antiques.
The commission to design the building to be built at No. 4 Hamngatan went to architect Isak Gustaf Clason. Construction commenced in 1893 and the house was completed in 1898. The façade along with the furnishings and décors in general were done in various historical styles. On the exterior, the house is inspired by Spanish and Italian Renaissance buildings. The décor is a mix of seventeenth and eighteenth-century styles.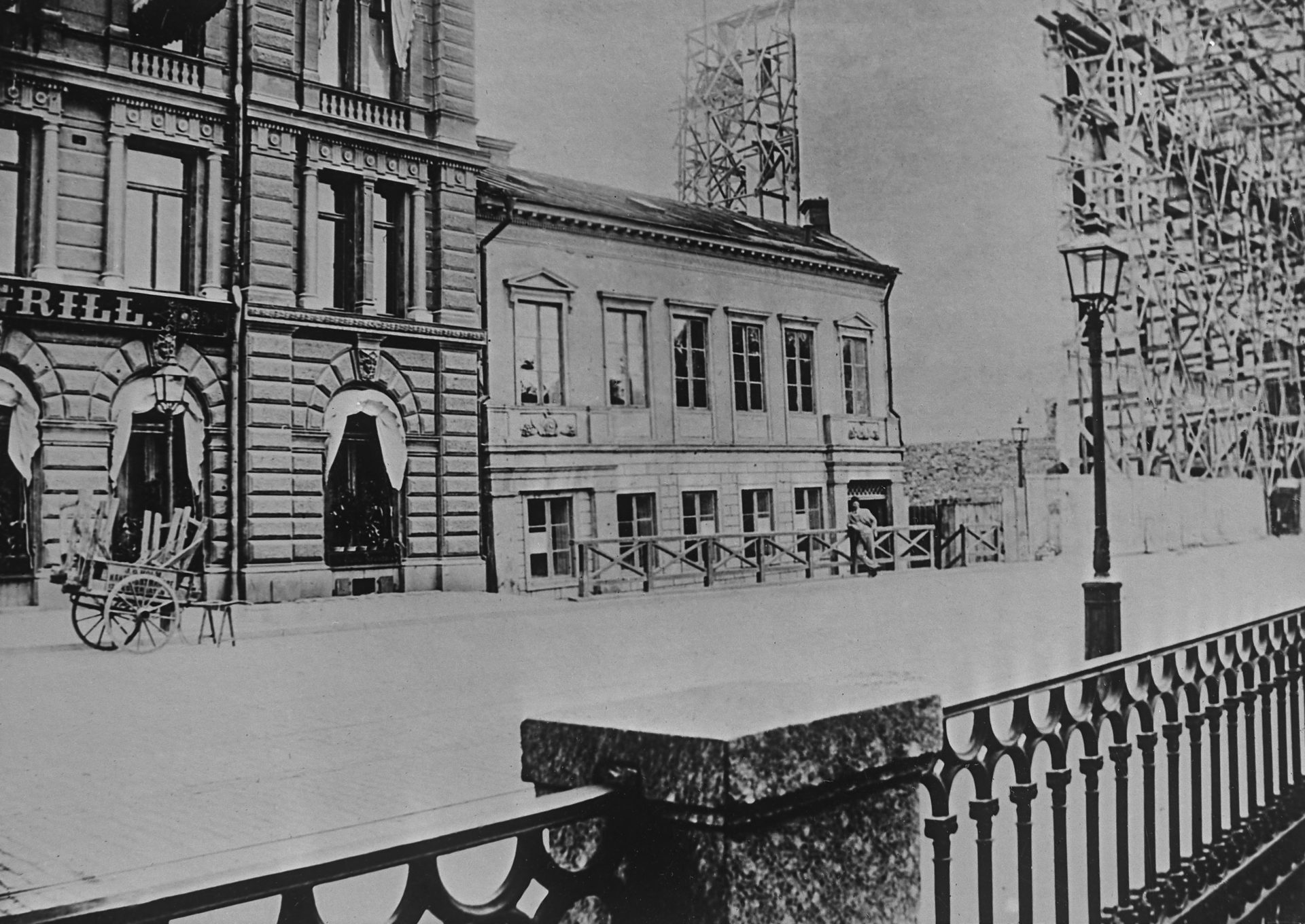 Wilhelmina von Hallwyl spent an extensive amount of time decorating her new home with antiques, and she put even more energy into cataloguing all the items in the house. In the house, her "cataloguing staff" worked to accurately describe and document both everyday objects and antiques.
The von Hallwyl couple donated the house and land at No. 4 Hamngatan to the Swedish government in 1920, but they remained living there until their demise. Walther passed away in 1921 and Wilhelmina in 1930. The Hallwyl Museum was opened to the public in 1938. Today, the Hallwyl Museum is part of the National Historical Museums, a government agency.
Do you want to know more?