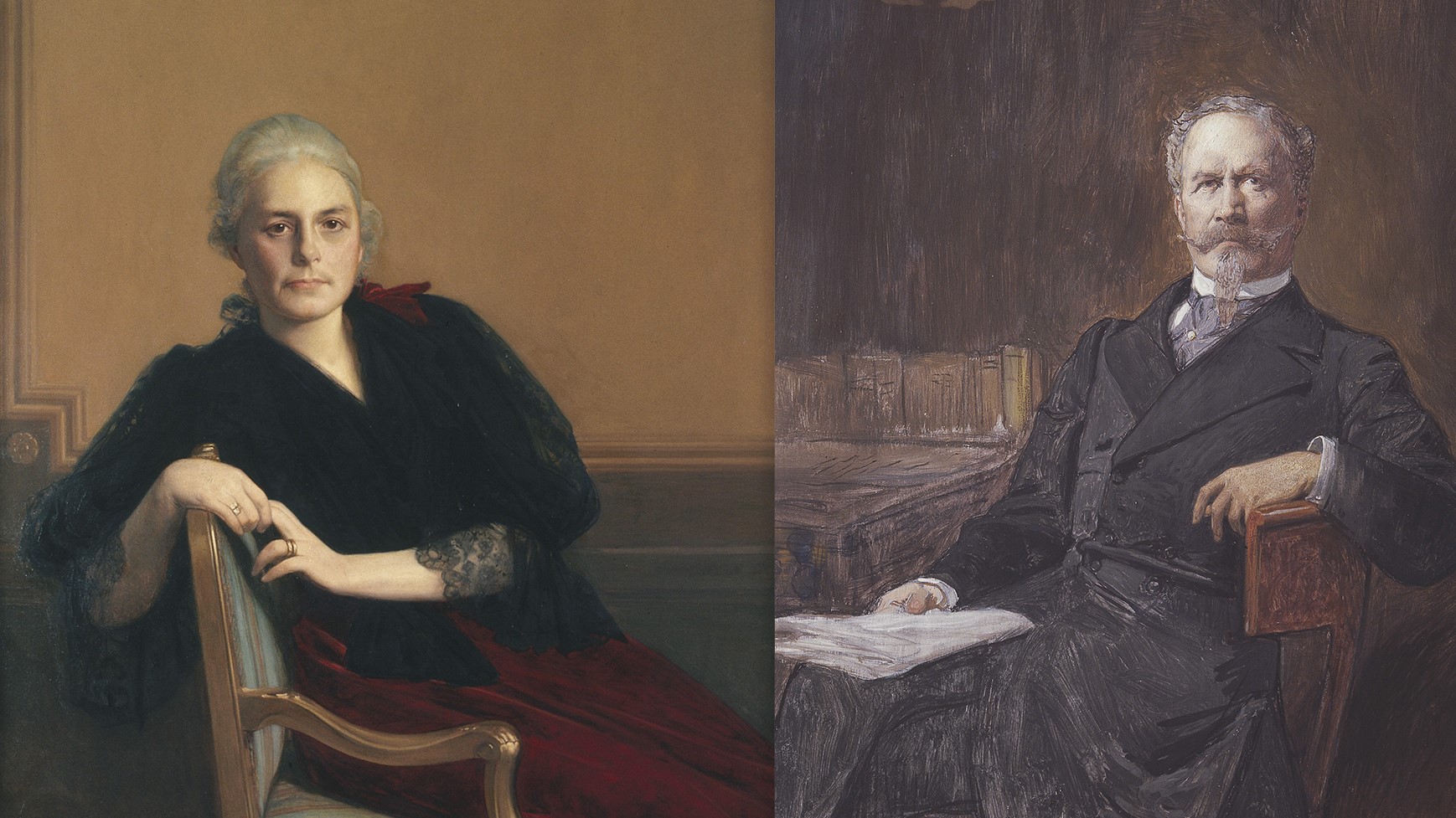 The Hallwyl Collection
The Hallwyl Museum is one person's vision and work. Wilhelmina von Hallwyl (1844-1930) was one of Sweden's great collectors of art and applied arts at the turn of the century 1900.
Wilhelmina von Hallwyl purchased large quantities of art and antiques during her lifetime. As the collection grew, the idea of establishing a museum took form. When the von Hallwyls moved into No. 4 Hamngatan, Wilhelmina had already decided that the house with its contents would become a museum. The aim, according to her, was "to bring together as rich and diverse a material as possible, illustrative of the culture of my own times as well as of that of earlier times."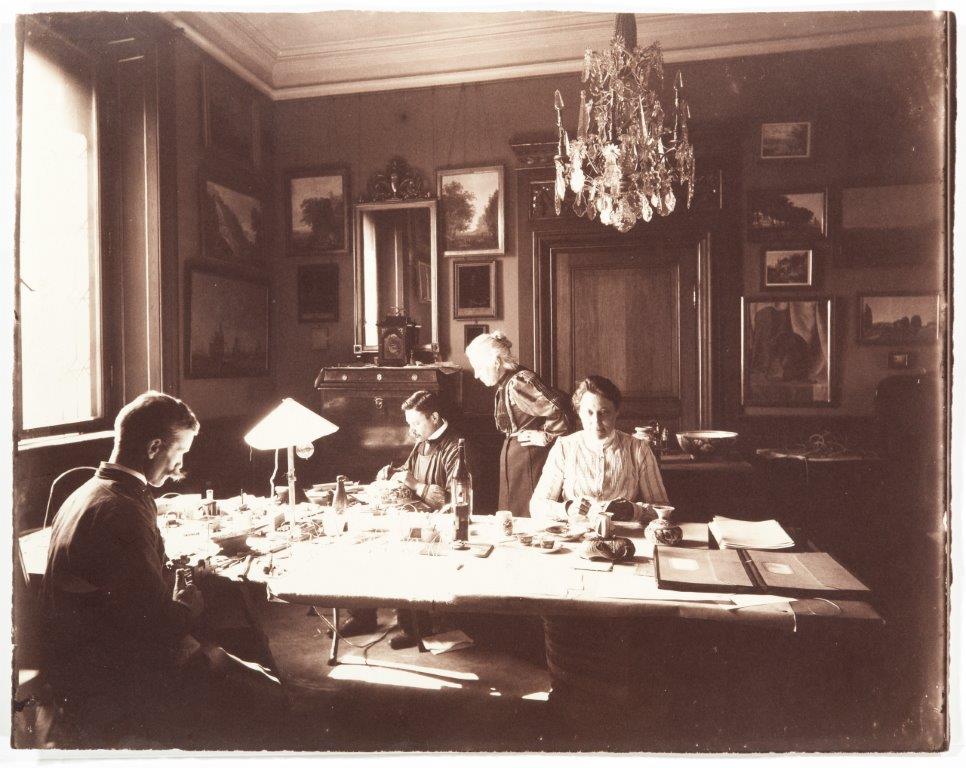 Work on the Hallwyl catalogue began in 1906 under the leadership of Wilhelmina herself and went on for several decades. The catalogue was printed between 1926 and 1956. There were 78 volumes printed in 110 copies.
Private House Became a Museum
The von Hallwyl couple donated the house and the collection at No. 4 Hamngatan to the nation in 1920, but they remained in residence there until their death. Walther passed away in 1921 and Wilhelmina in 1930. The Hallwyl Museum was opened to the public in 1938. Today, the Hallwyl Museum is part of the National Historical Museums, a government agency.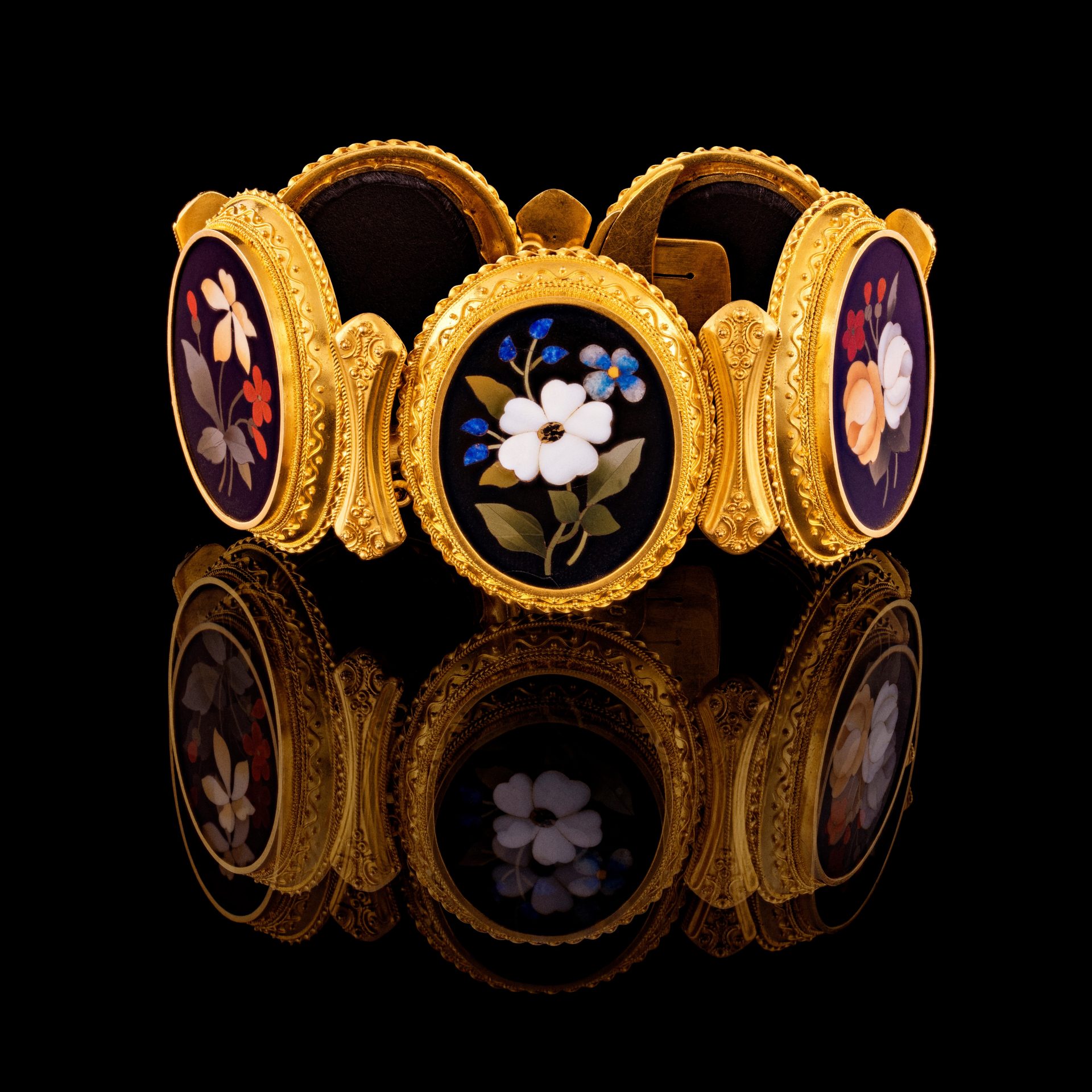 Our Collection database
Large parts of our collection are digitally accessible. The database is shared with other museums within the agency National Historical Museums.
Free of Charge Pictures with Creative Commons
In the museum's collection database, there is a large image bank. Most of the images are free to use for non-commercial use. The free images are licensed Creative Commons, CC.
Questions about images
If you have questions about our object images email bilder@shm.se
Questions about the collection:
Maria Franzon, Textile conservator,
+46(0)8-402 30 58, maria.franzon@shm.se
Samuel Norrby, curator of The Hallwyl Collection,
+46 (0)8-402 30 95, samuel.norrby@shm.se