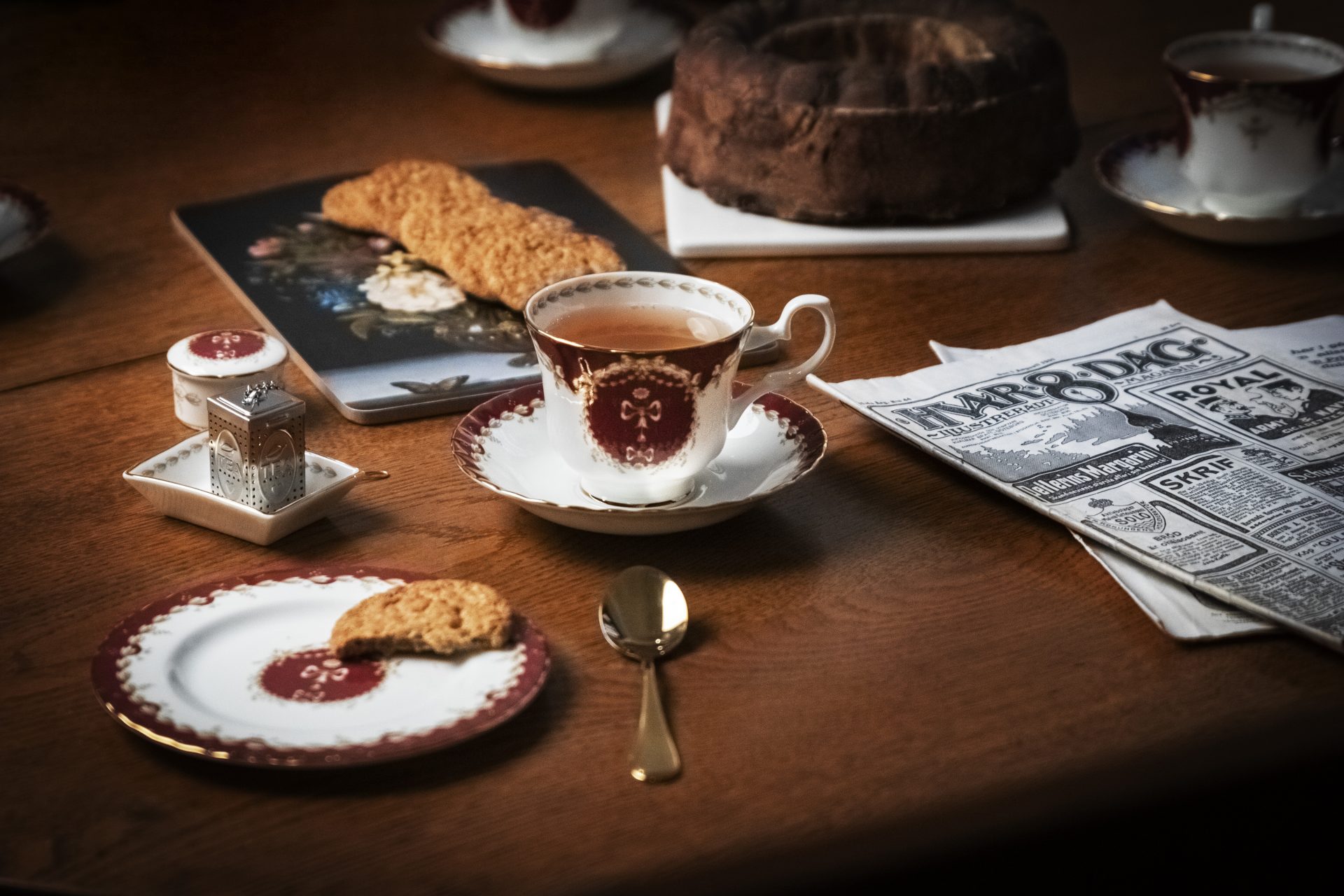 The museum shop
In the Hallwyl Museum's shop, the range is inspired by the house itself. You will find household items here, such as towels, ostrich feather dusters, and hand-blown drinking glasses. We have something for all ages, in all price ranges.
Visit the Shop on No. 4 Hamngatan. We offer a range of products we have developed and produced ourselves, with a link to Wilhelmina von Hallwyl's interesting collections. Right now it is possible to purchase some of our books online, but most of the products are sold only in our shop in the museum itself.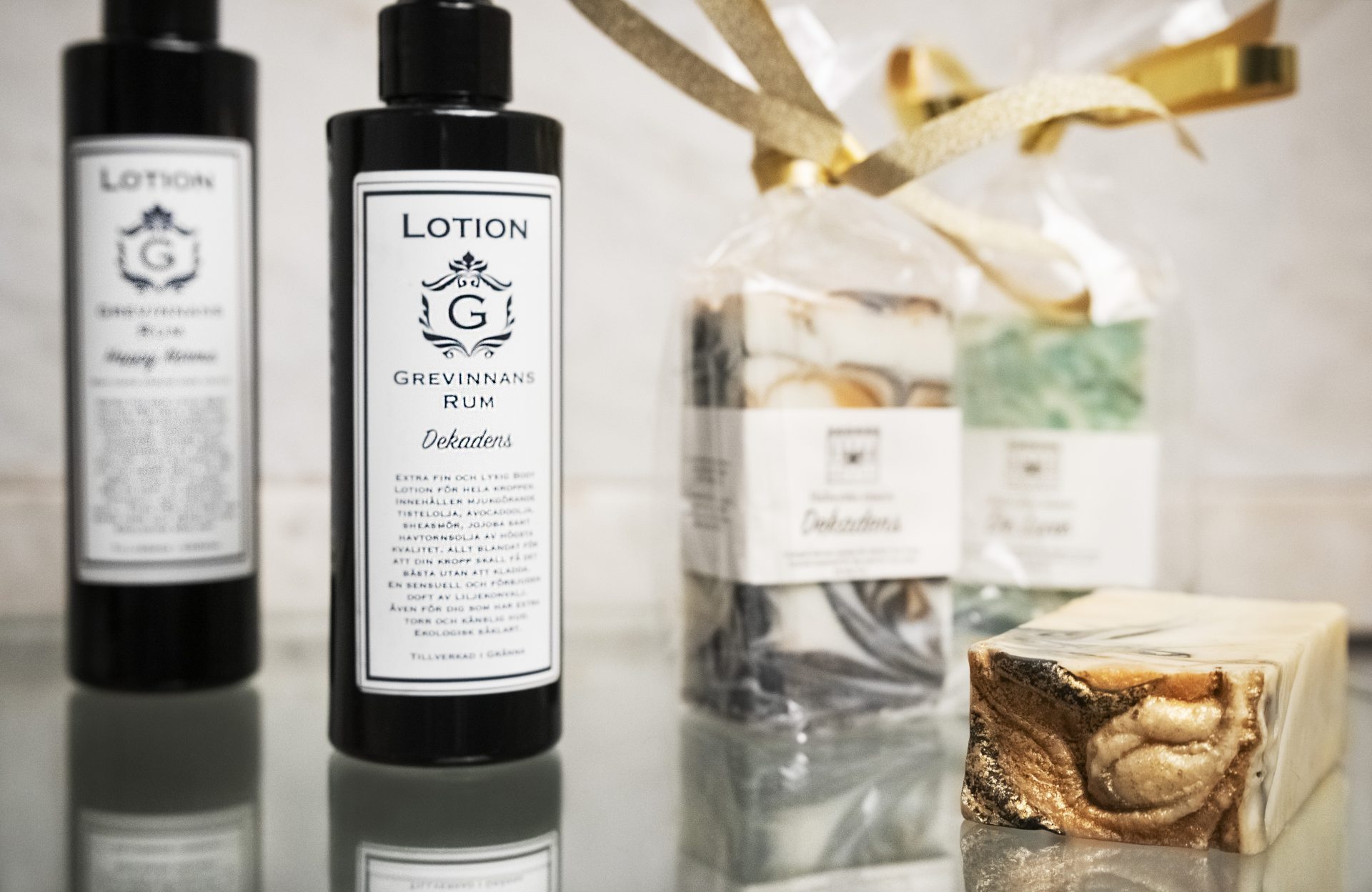 Opening hours and contact
The shop is open at the same times as the museum.
Se all opening hours

Phone: +46 (0)8-402 30 80