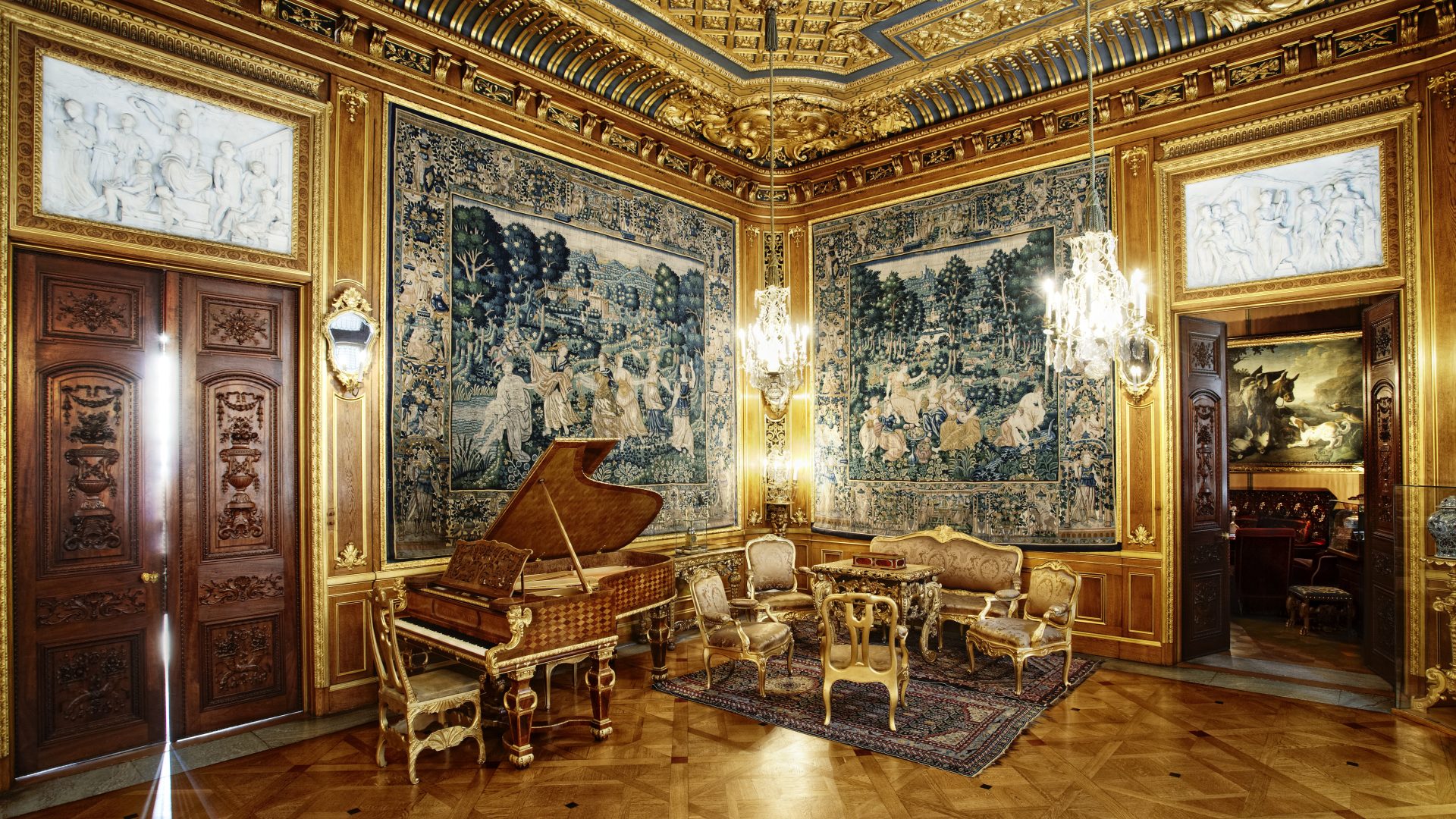 Rent a venue
In special cases, when the museum is closed to the public, there is, under certain conditions, a possibility to rent rooms in the museum.
Rental Rates
Charge per hour: SEK 2,000 per hour, or alternatively SEK 8,000-10,000 for a full day, (price depending on the room/space). A charge for hosts and security guards will be added, the amount depending upon the time of day the room is rented.

Charge for the host during regular daytime hours: SEK 400 per hour

Charge for the host and security guards during evening hours: SEK 400 per hour for the host and SEK 695 per hour for the security guards.
Send a request
You need to fill in everything marked with *.
Technical problems with the form
Do you have problems sending your request or not receiving a response within 24 hours, please email bokning@hallwylskamuseet.se.