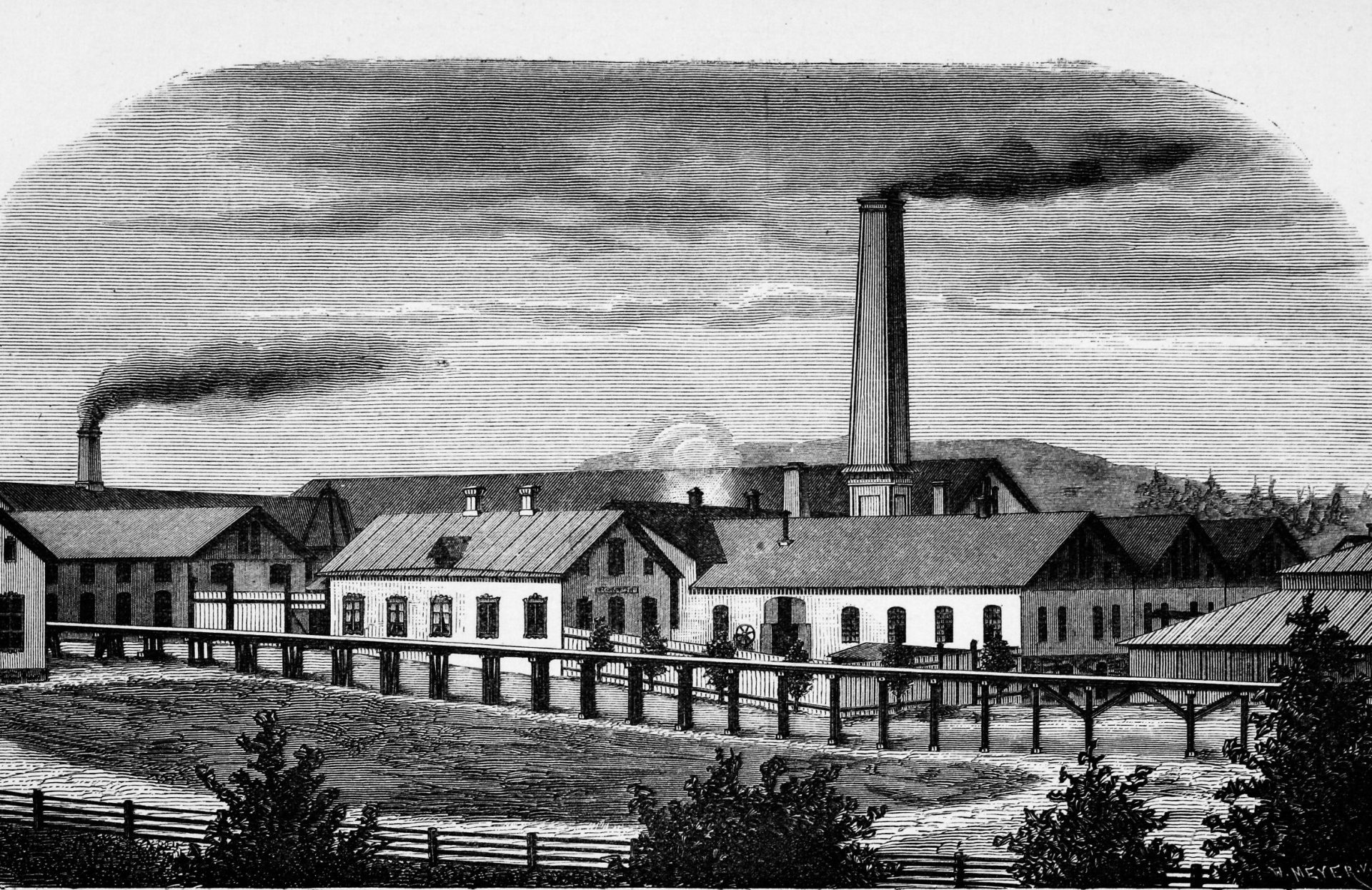 The family firm
The house at No. 4 Hamngatan with all its antiques, furnishings and expensive fixtures and fittings could not have been built without the financial resources from the family business.
Wilhelmina von Hallwyl's father, Wilhelm Kempe, founded the family business at the beginning of the 19th century. By the time Walther von Hallwyl took over in the 1880s, it had grown into an empire where several different companies formed the "Wilh. H. Kempe" company.
The bulk of the income came from Ljusne-Woxna AB, which exported timber abroad; another part was derived from iron exports. In addition, there was a railway and steamboat line. In addition, agricultural machinery and iron chains were manufactured.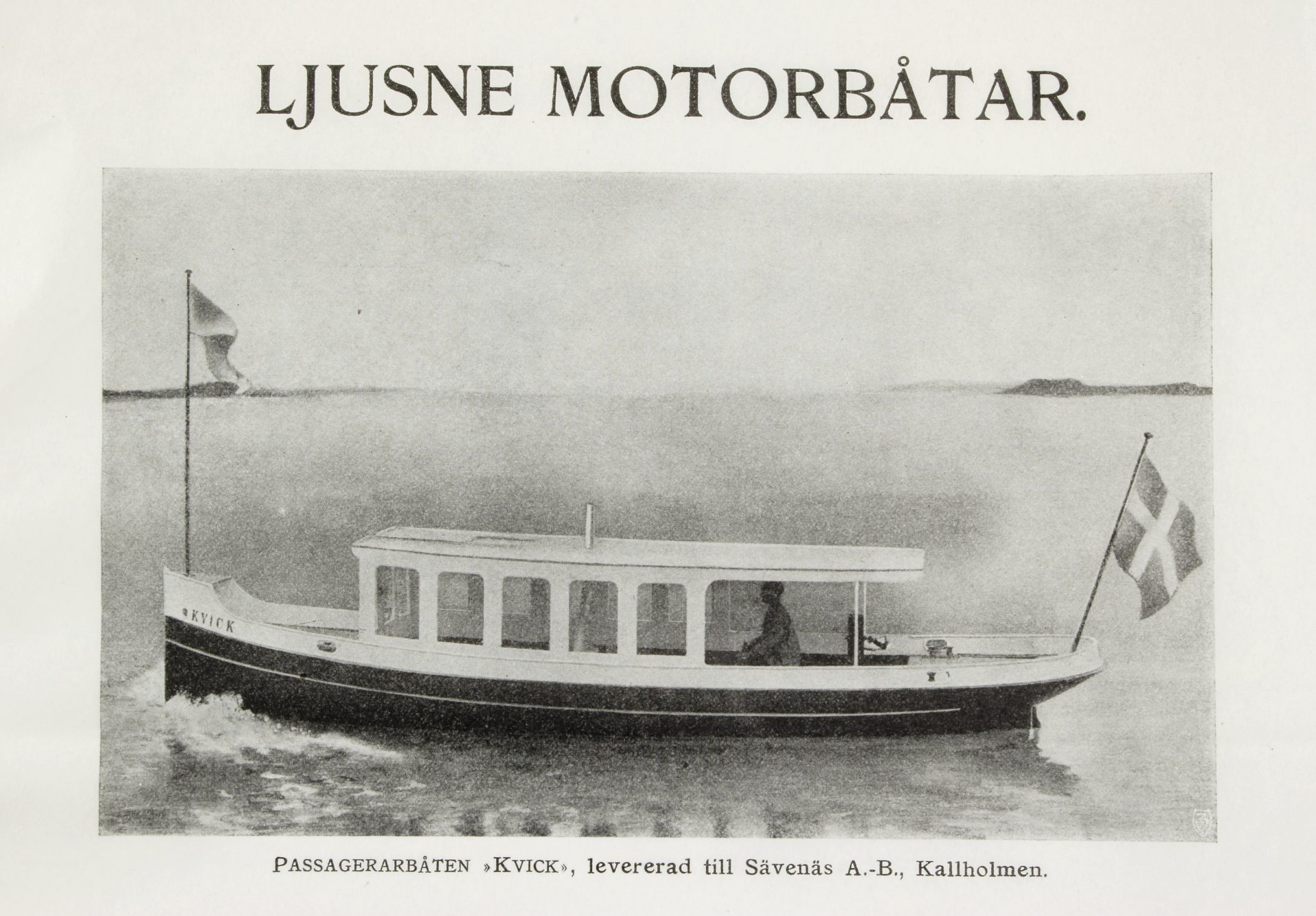 If you want to immerse yourself in different parts of the family business's history, you can find several stories here.