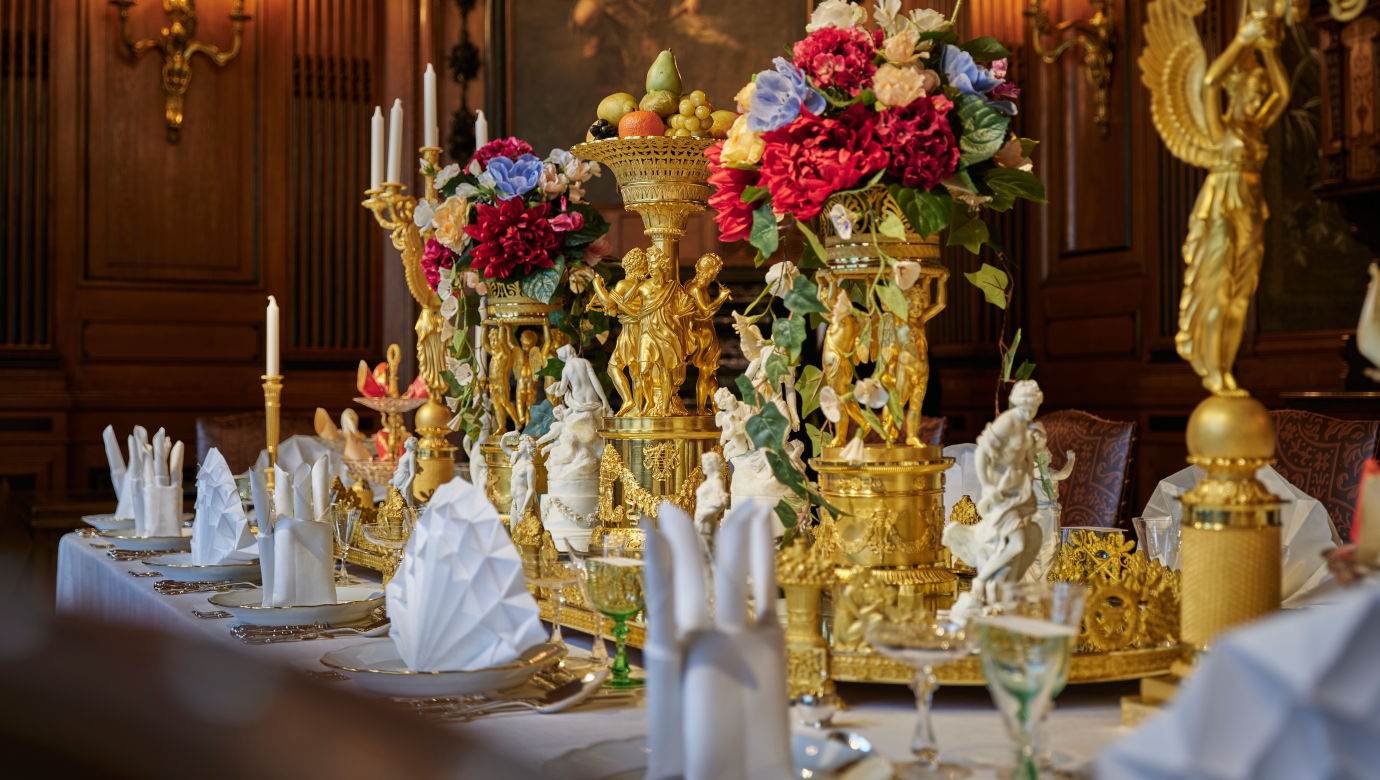 Summer at the Hallwyl Museum
Step into Hamngatan 4 in Stockholm city centre and be transported back 100 years. We offer guided tours, exhibitions and family activities all summer 2023.
This summer's exhibitions
We have three different exhibitions in the museum during the summer. Entry to the museum and the exhibitions costs SEK 120. Tickets can be bought when entering the museum.
Daily guided tours June 1- August 31
The summer guided tours and programme
Join guided tours both in the museum and in the city around the palace.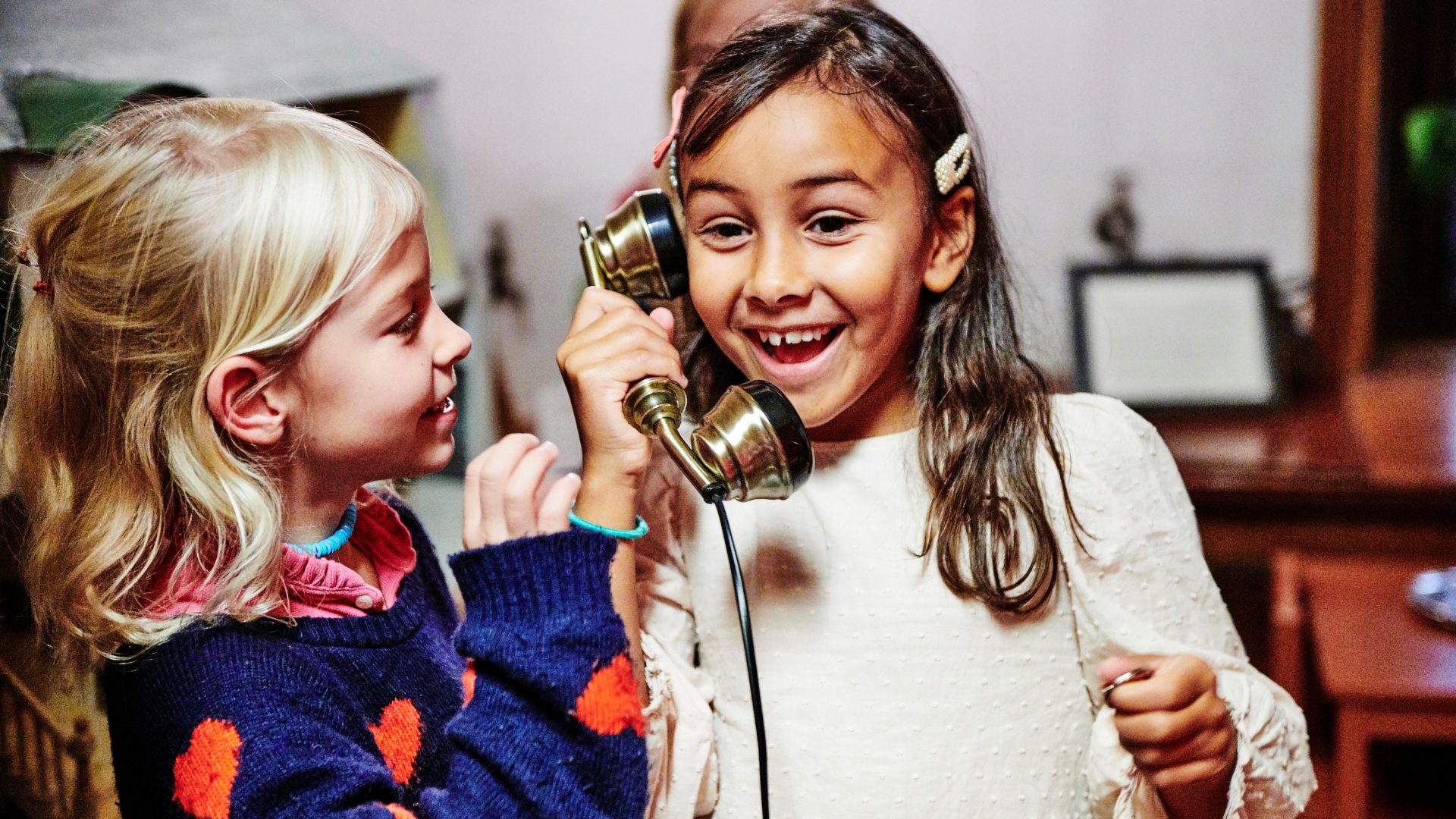 The Hallwyl Museum for children this summer
Bring the whole family and visit us in the summer holidays! We offer both guided tours and activities you can do on your own.
Audio guides for the whole family
We offer audio guides in several languages for both children and adults.
Prices and about the museum's audio guide
Playroom
Visit our playroom, which has a kitchen, dining room and smoking room, all ready for nobility and servants in a smaller format. Visiting the playroom is free of charge.
Visit the museum when it suits you!
Explore Hallwyl Museum's fantastic environment and history wherever you are. We offer digital guided tours, lectures and much more.
Digital tour of the Hallwyl palace
Join a digital tour of the various rooms of the Hallwyl house.
Opening hours during summer
June 1 - July 1
July 1 - August 31
Monday: closed

Tuesday - Sunday 11.00-18.00
Entrance and tickets
Entrance to the museum costs SEK 120. Ordinary guided tours cost SEK 170 including entrance and dramatic guided tours cost SEK 180 including entrance. Free entrance for children up to and including 18.