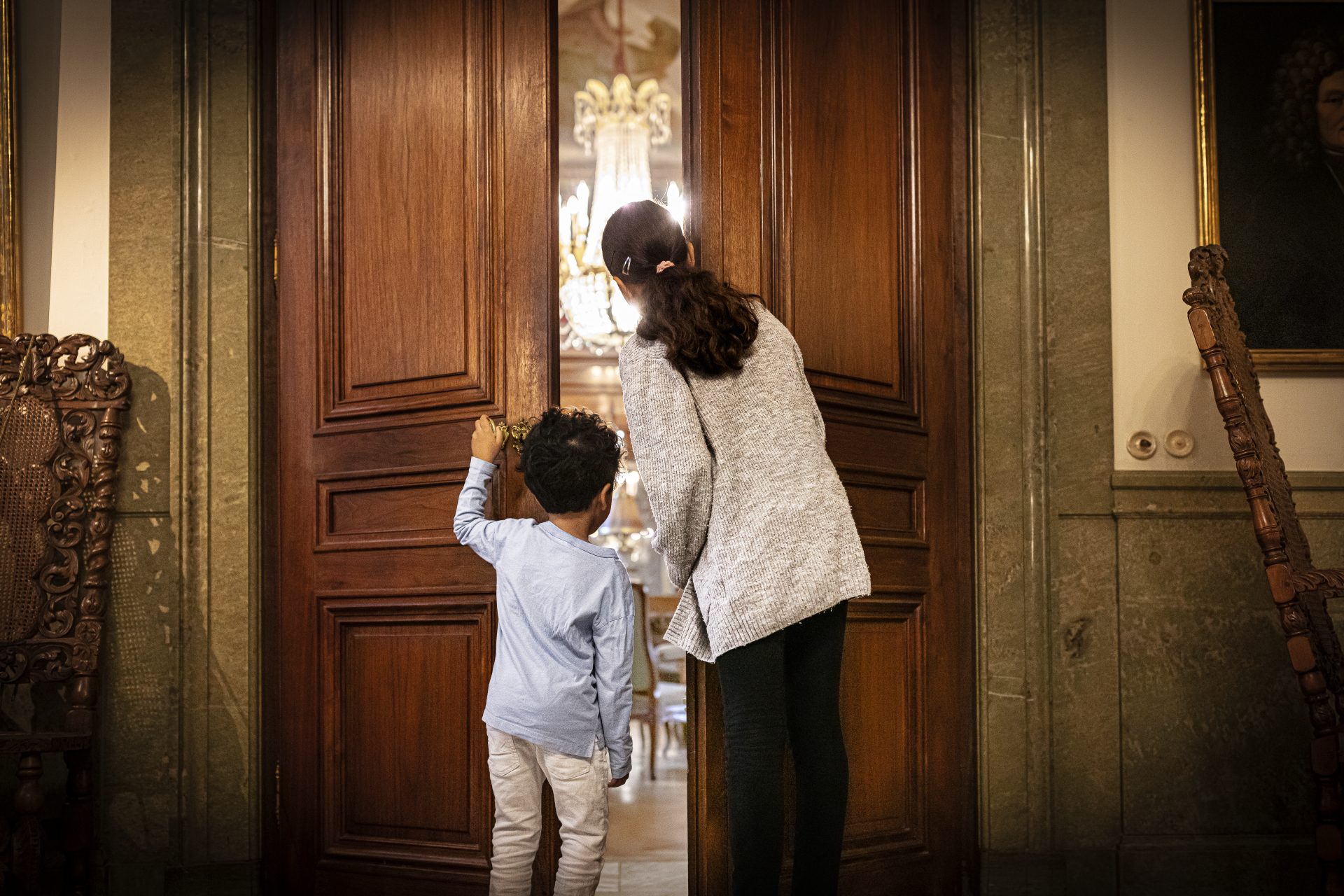 Summer at the Hallwyl museum 2022
Leave the noise of the city behind you and move 100 years back in time! Enter through the gates to the Hallwyl Museum. During summer 2022 we offer guided tours, exhibitions, city walks and family acitivites.
Summer opening hours
June 1 - July 1
July 1 - August 31
Monday: closed

Tuesday - Sunday 11-18
Childrens Hallwyl museum
Bring the whole family and visit us this summer! We offer both guided tours and activities you can do in your own pace.
Building dreams
This summer: May 20 – August 28 2022
This summer, you will have the chance to view a number of incredible LEGO® creations, and have a go at building your own dream and exhibit at the museum.
Audio guides for all ages
We have audio descriptive guides available for both adults and children, and in several different languages.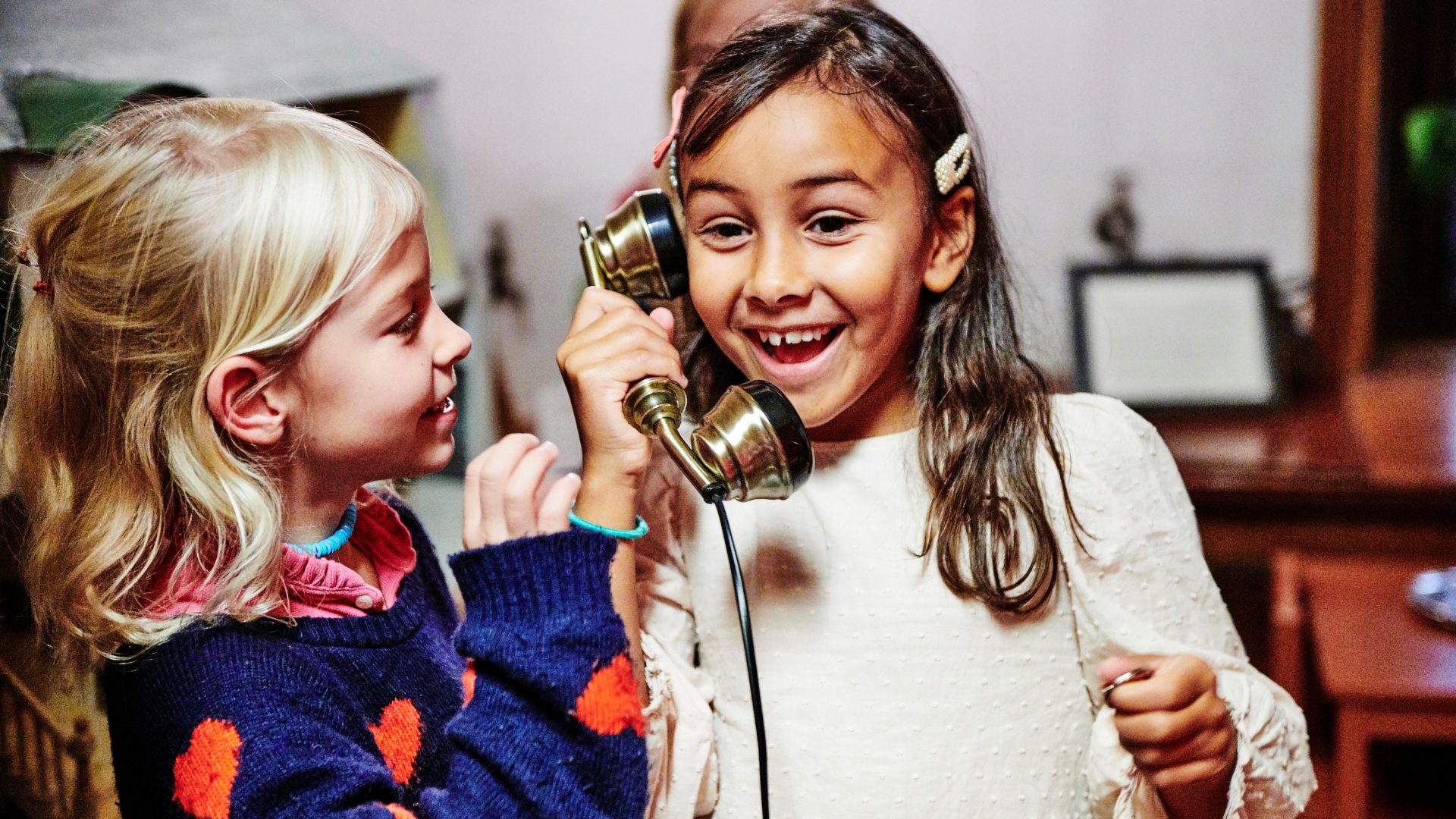 Playroom
Visit our playroom which is equipped with kitchen and dining room.
Hallwyl Museum for adults this summer
Participate in a guided tours on site and visit in your own pace.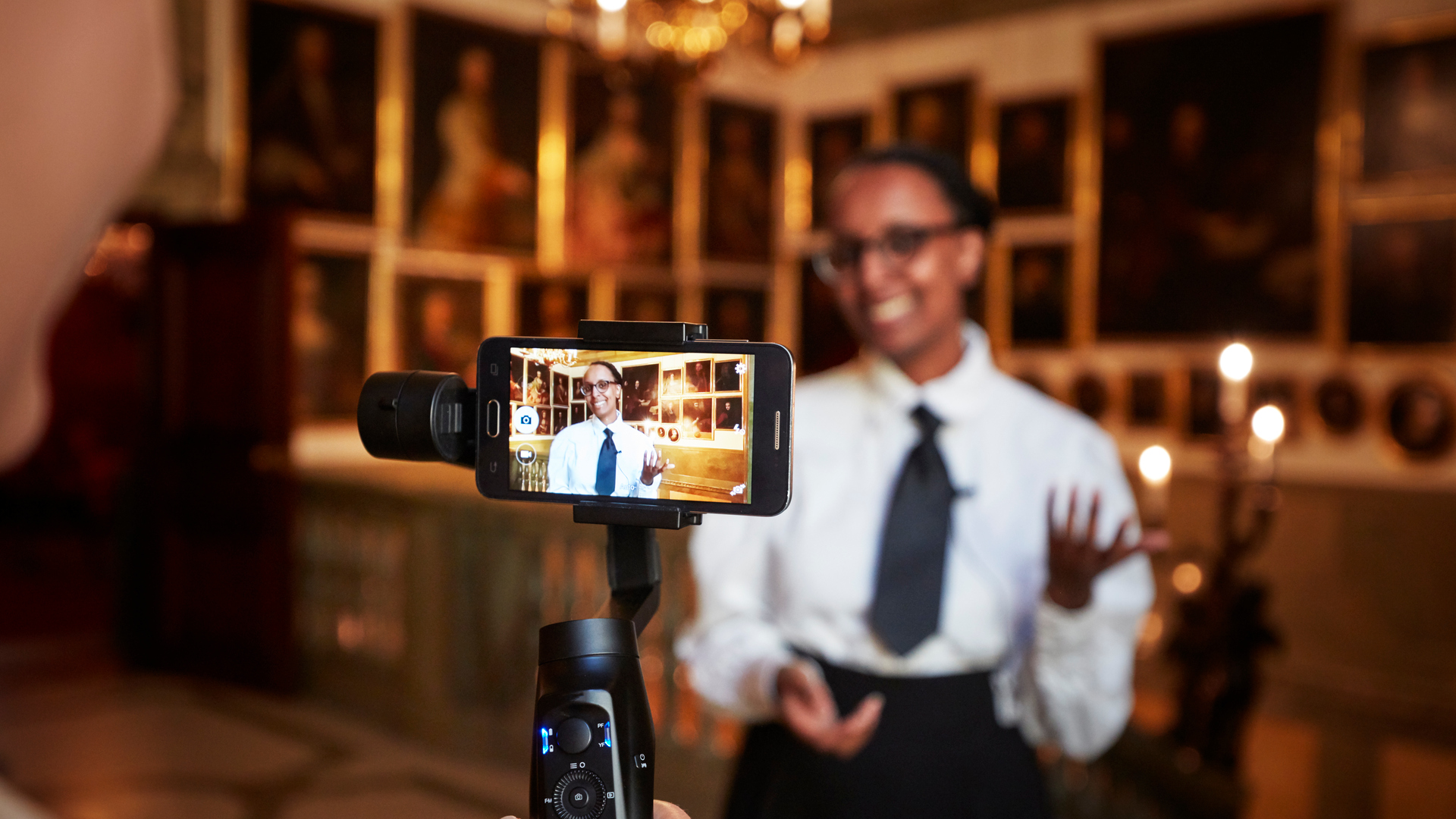 Hallwyl museum online
Explore Hallwyl Museum's fantastic environment and history wherever you are. We offer digital guided tours, lectures and much more.
A digital tour of the first floor
Participate in a virtual guided tour.
Palace guided tour- On demand (in Swedish)
We offer a digital guided tour that you able to see whenever you want. On demand charge: SEK 50. Book a On demand tour.