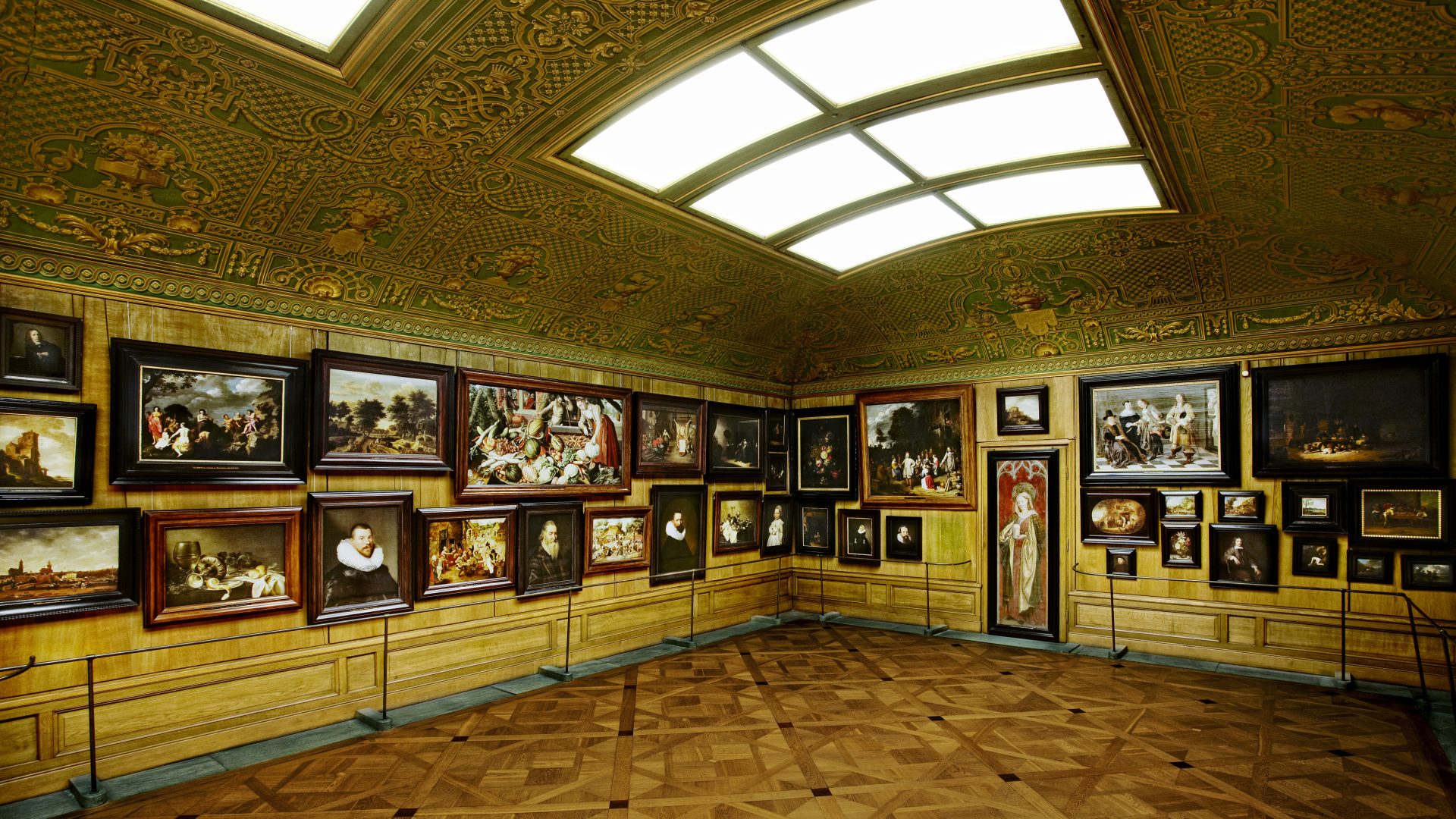 The collection of paintings
In 1904, Wilhelmina von Hallwyl received a generous gift of SEK 500,000 from her mother, Johanna Kempe. With the money, Wilhelmina commenced building up a collection of paintings. This began with having a designated place for a picture gallery being built, which was completed in 1905 in the attic of the house.
The collection would come to include every conceivable type of subject: still life, seascapes, landscapes, religious paintings, historical paintings, genre art and portraits of people. The paintings would cover what was called the "golden century," the period between the late 16th century and the beginning of the 18th century. Geographically, it is almost exclusively painting from Flanders and the Netherlands.
There were two reasons for this direction. First, it was the kind of painting that was expected to gather in Wilhelmina's social class. It was at the time considered the foremost type of painting. Secondly, she wanted the art student to have the possibility to study art. It's a school gathering, to some extent.
The task of managing the collection fell to Wilhelmina von Hallwyl's friend and expert, Professor Julius Kronberg. The lion's share of the items was purchased via Bukowski's art shop on the other side of Berzelii Park. Wilhelmina's purchase of oil painting for the Picture Gallery can be summed up as follows:
139 individual paintings were purchased between 1896 and 1924.

58 of them were purchased in 1904.

On 7 October1904, Wilhelmina bought 12 paintings, the highest number in a day.

The most expensive work is XXXII:B.122 "The Annunciation." It cost SEK 60,000 and was believed to be a painting by Rembrandt.

The largest amount of money she spent in a single day was SEK 66,000 for two paintings: XXXII:B.130 and XXXII:B.131, "The Singing Lesson" and "Willem of Orange."

The total amount for the 139 paintings was SEK 575,594.

In today's money (indexed for inflation) the amount would be equivalent to SEK 11,665,000.

However compared to the relative average wage of a worker, the amount is about SEK 120 million, which is a more accurate figure.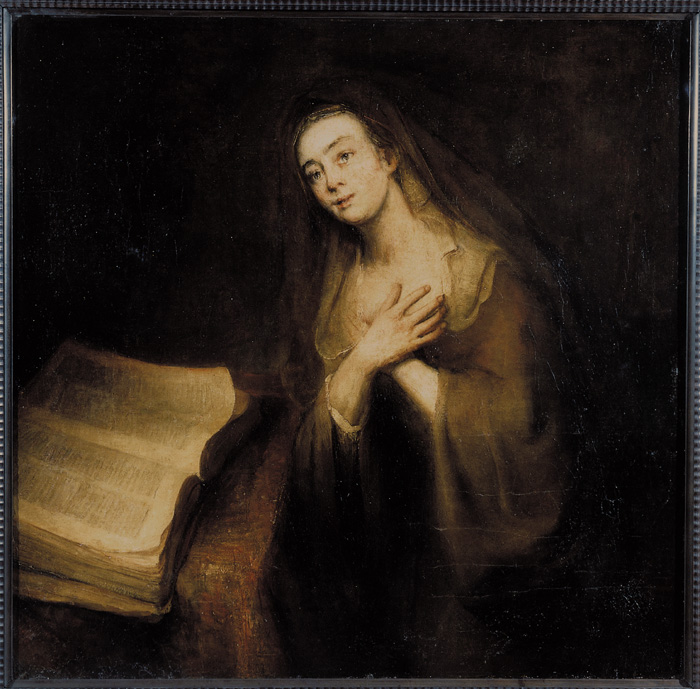 The picture gallery in 3D
You are invited to visit the museum and take a guided tour, as the Picture Gallery is usually open for viewing. Or you can explore on your own digitally at your own pace. The 3D model also has some links to some of the paintings.
3D-model: Erik Lernestål, the Hallwyl Museum/SHM (CC BY).