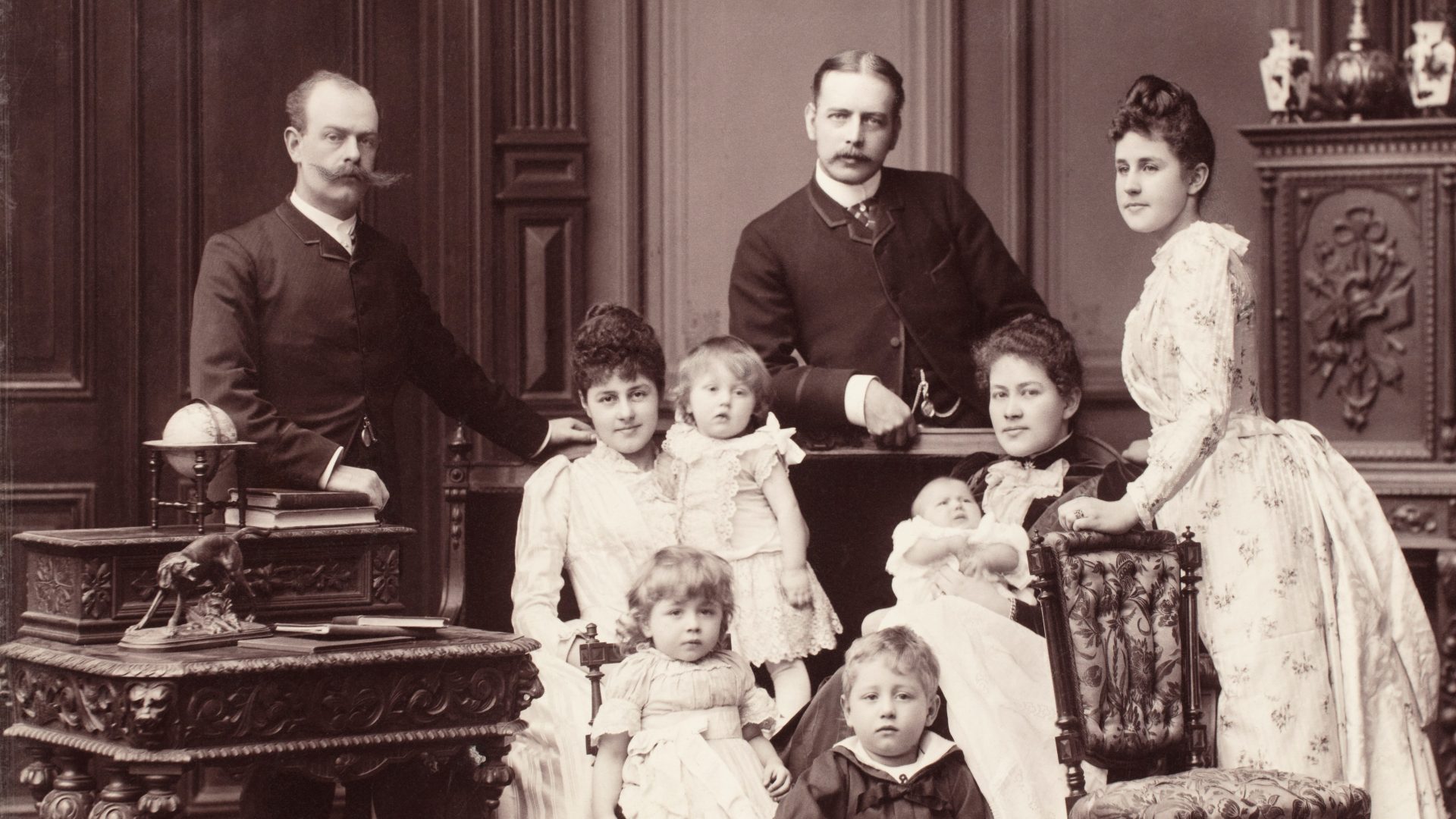 The daughters
Walther and Wilhelmina von Hallwyl had four daughters. However one of the daughters, Elma (1870–1871), lived only a year and a half as she died in an unfortunate accident when she accidentally ingested toxic paint. When von Hallwyl moved into No. 4 Hamngatan in 1897, the three remaining daughters had already moved out and had families of their own.
Ebba
Ebba von Eckermann (1866–1960) was Walther and Wilhelmina's eldest daughter, and among the first women to graduate from gymnasium. Ebba then wanted to go on to university and study architecture, but her parents would rather see her get married. The choice fell to Wilhelm von Eckermann (1853-1937), lieutenant and later valet de chambre (chamberlain) and then chief Valet de chambre at the court. They settled in Södertuna near Gnesta and had 4 children together: Harry, Ebba, Carola, and Wilhelm.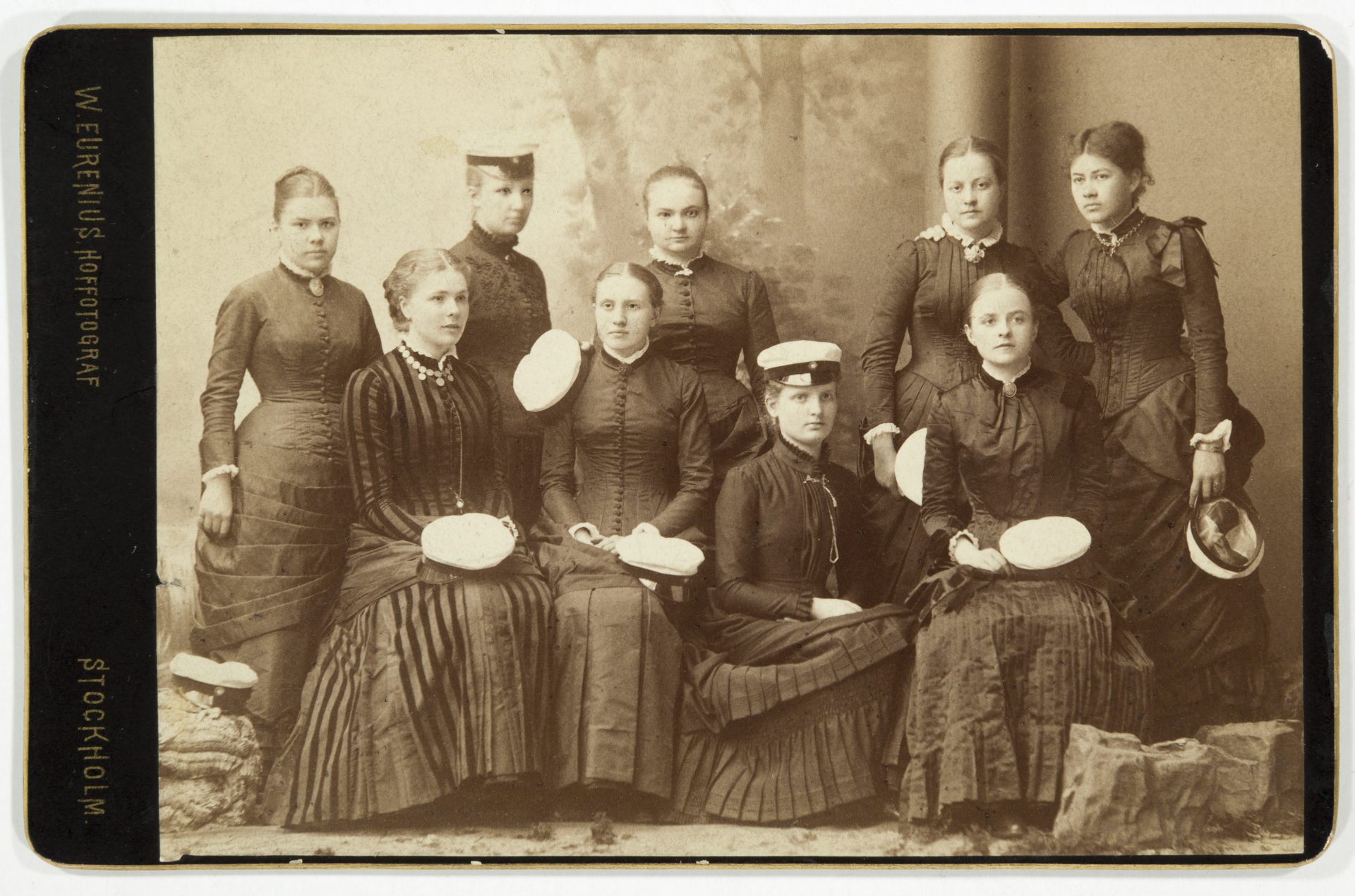 Ebba was driven by a great social commitment and was active in several associations. As a young student she was active in the Fredrika Bremer Association and described herself as "a dedicated proselyte and enthusiastic advocate for women." In the 1910s, when women fought to gain the right to vote, Ebba was one of those who raised her voice, and became known as a rousing speaker – with her own portable lectern, and a clever lobbyist.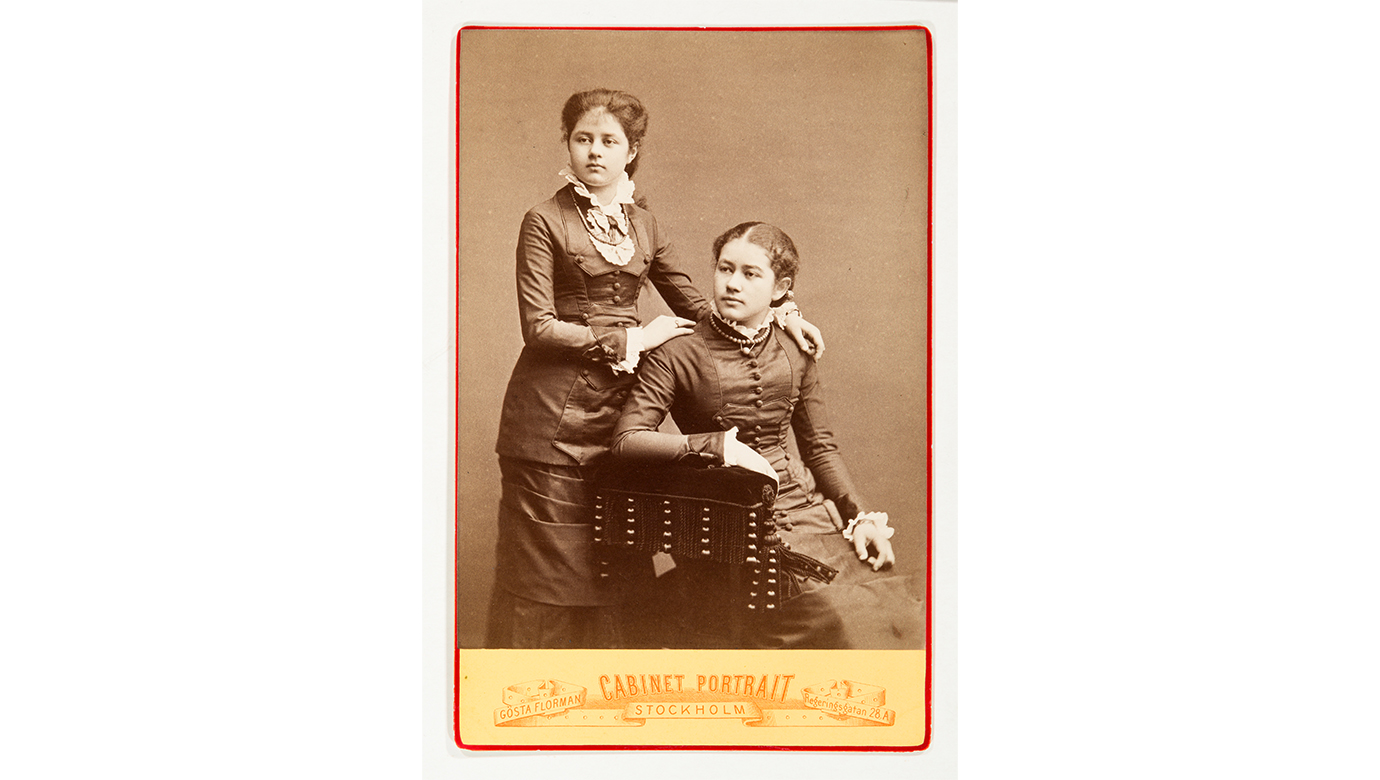 In 1911, she was one of the founders of the Stockholm Moderata Kvinnoförbund (women's wing connected to the Moderata political party) and its first chairwoman. When the national association was founded a couple of years later, she was entrusted to lead it as well. The main focus was on women's access to education and disseminating information about their civil and political rights. Ebba also campaigned for the abolition of the regulation governing prostitution, as she felt they justified prostitution.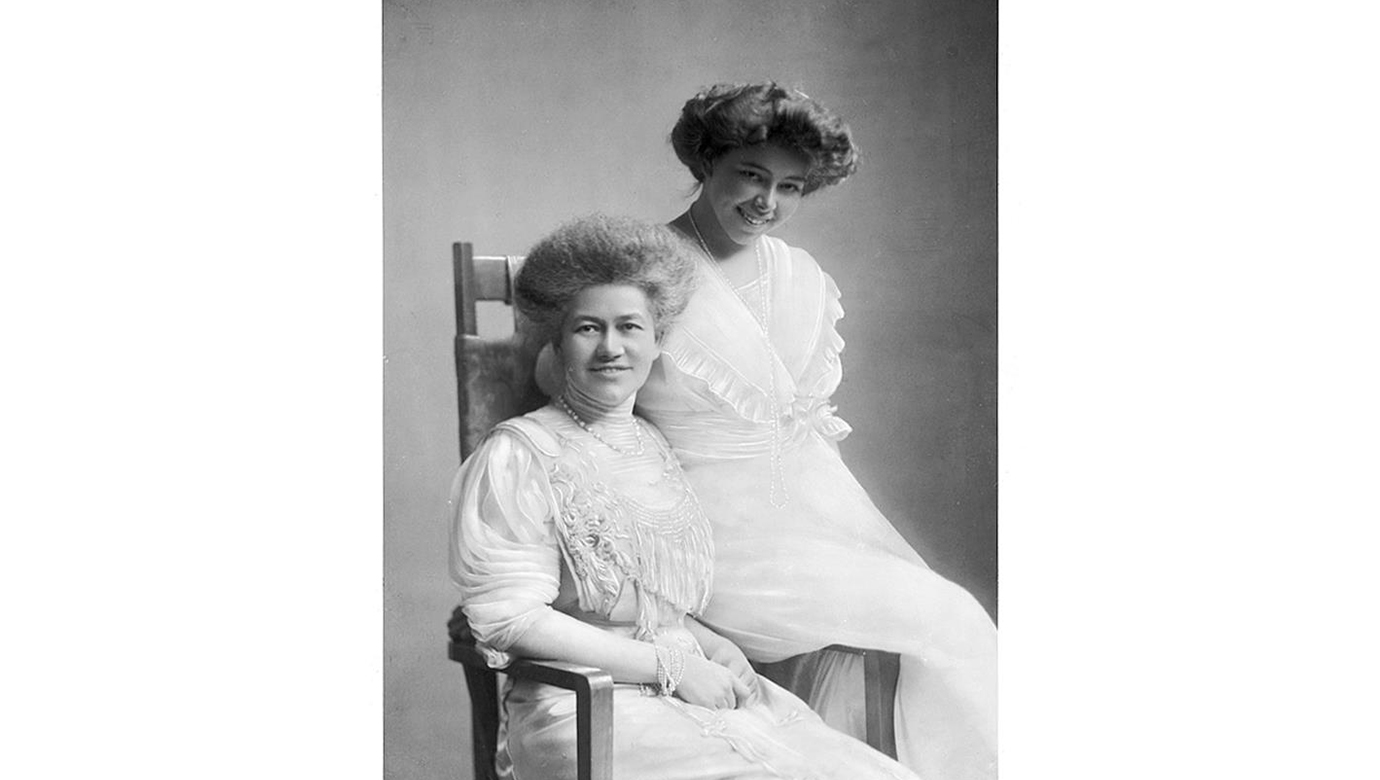 And in addition was also involved in issues of care, through the Red Cross, Sofiahemmet's Systerskårs råd, and as a Board member of Eugeniahemmet. Via several letters to the editor, she showed her support for midwives' working conditions. Always keeping busy, she supported the Swedish Girl Scouts' Association and arranged a household school for the workers at the family business.
Her motto was "never sit down."
Ellen
Ellen Roosval (1867–1952) married lieutenant Henrik de Maré at the age of 19. Later she described it as "jumping straight out of the nursery into the marriage." They had a son together, Rolf. Henrik was later stationed in Berlin as a military attaché and he moved his family to Berlin to be with him.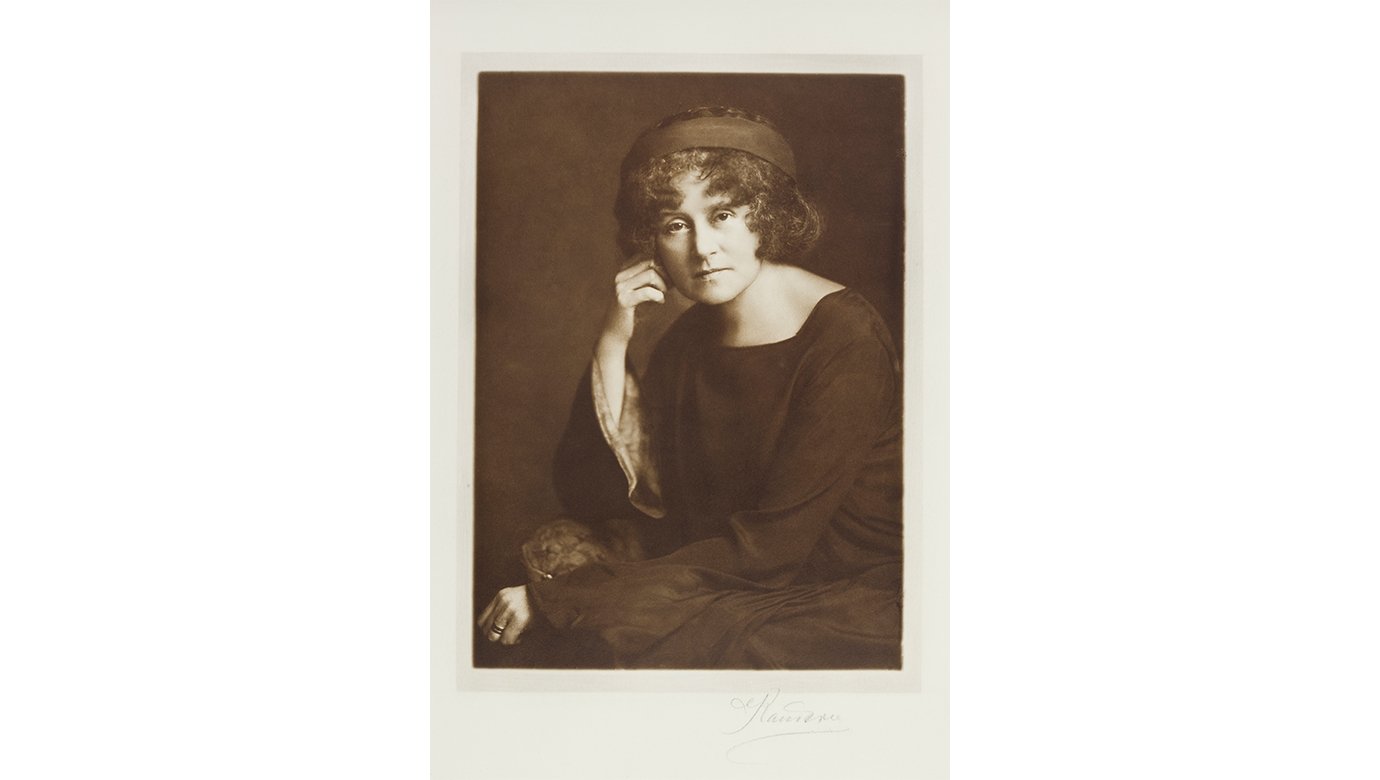 The marriage was an unhappy one, and eventually Ellen fell in love with her son's tutor Johnny Roosval. In order to be free to remarry, she sought a divorce from Henrik. But the divorce proceedings dragged on for two years as her family was against the decision. Her relationship with Johnny caused a scandal in high society circles, partly because divorces were unusual and very controversial, and partly because he was much younger and lacked personal wealth. The family distanced themselves from Ellen and for many years she was not welcome at her parents' home, where Rolf moved into after they divorced.
During her years in Berlin, Ellen had studied drawing and painting. In 1910, Ellen began experimenting with sculpture, which would become her primary art medium as an artist. Inspiration was drawn from older medieval art and impressions from travels to distant lands.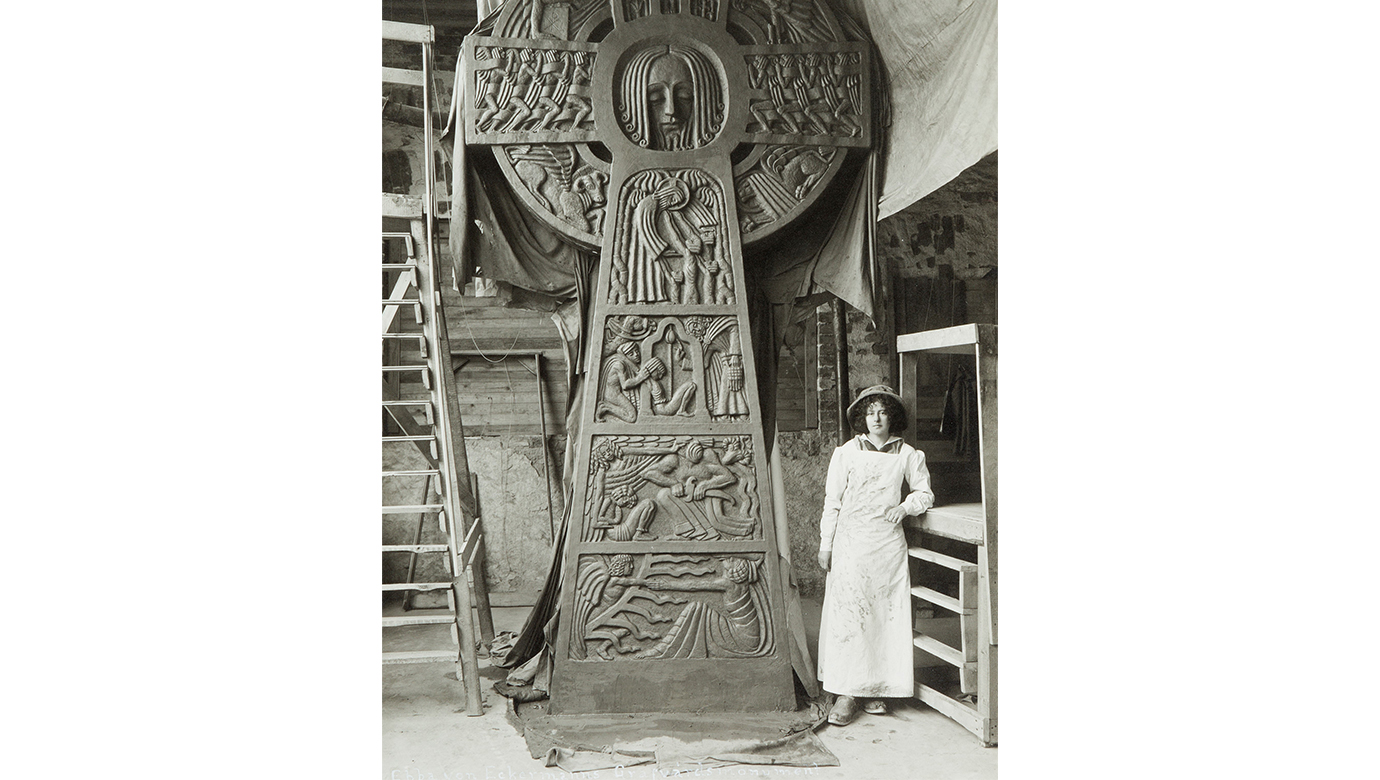 Having received mixed reviews from her first exhibition, she exhibited only once. The images often had a religious character. Together with Johnny, Ellen had Muramaris built on Gotland, where her sculptures dominated the atmosphere. Today she is represented in several museum collections, such as the NationalMuseum, Modern Art Museum in Stockholm, Gotland Museum and the Hallwyl Museum.
Irma
Irma von Geijer (1873–1959) lived her life in line with the female ideal of women in her social class. As the youngest of her siblings, she had a particularly close relationship with her parents.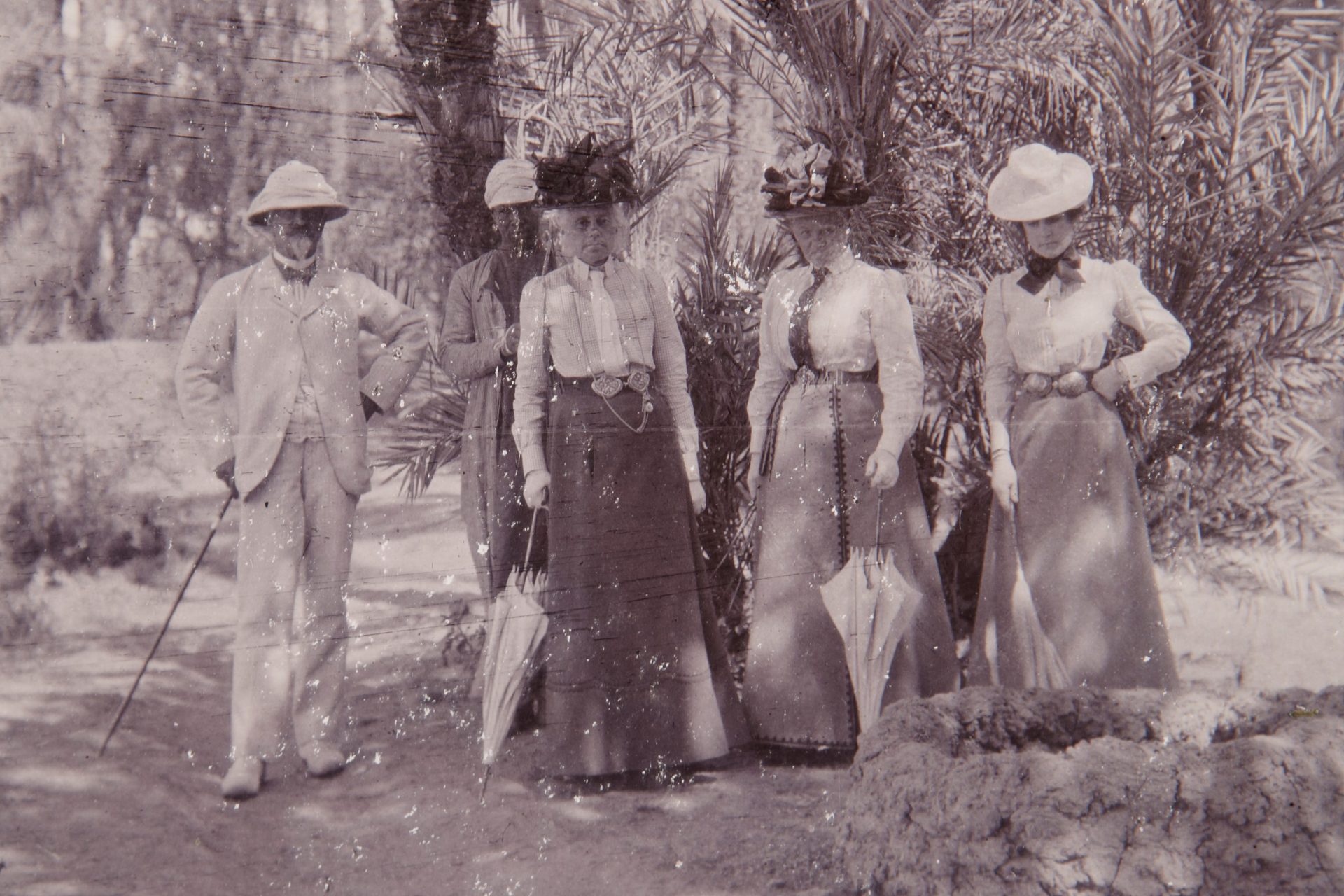 Irma enjoyed the ball seasons in her youth and married Underlöjtnanten Wilhelm von Geijer at the age of 21. As a married woman, Irma devoted herself to running the house and managing the entertainment of guests on behalf of the family. Irma conducted extensive correspondence and a rich social life at the castle Wegeholm in Skåne. A lot of time and effort was put into restoring Wegeholm, which they received as a gift from their parents.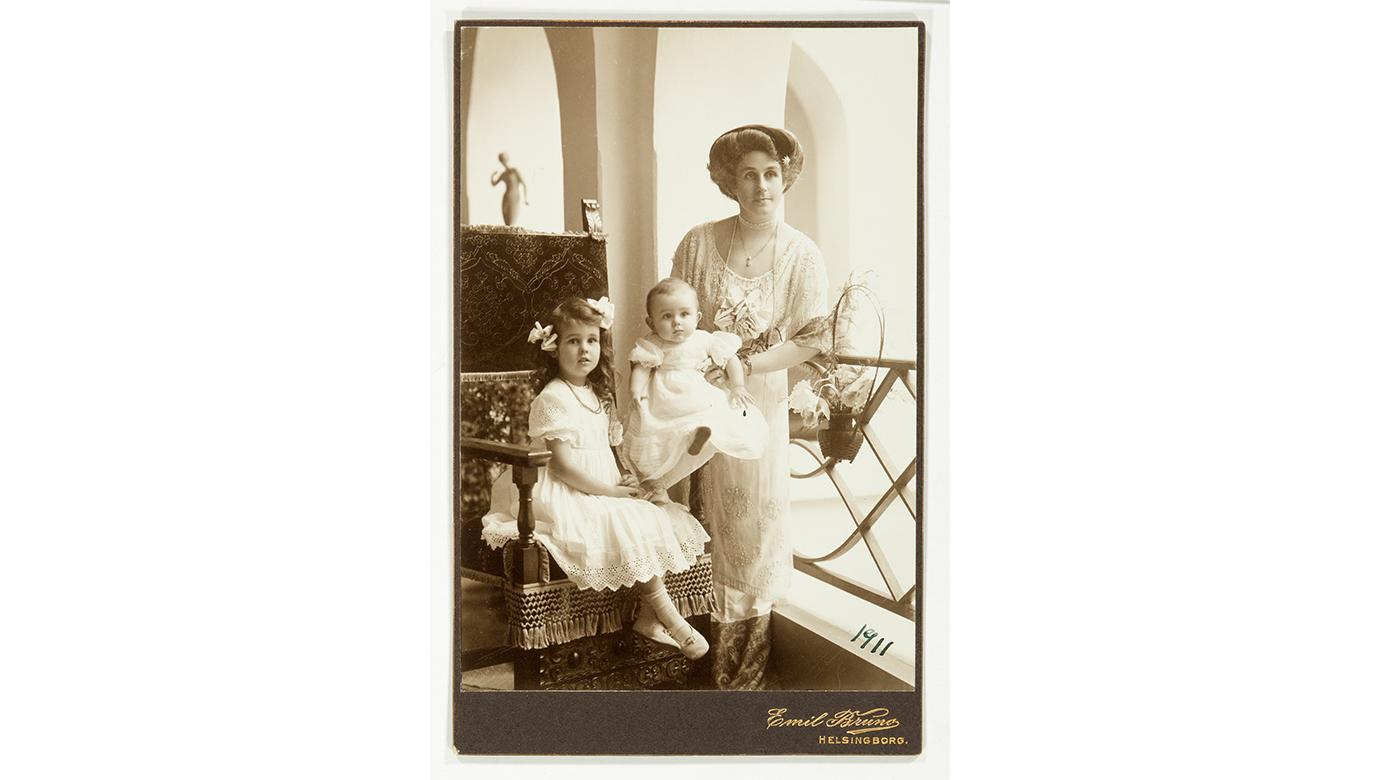 Irma was different from her sisters in much, in that she cherished tradition and tried to follow the norms of the time. However she also cared a great deal for those close to her and stood by Ellen during her divorce. Irma and Wilhelm had three children: Sonja (who died in infancy), Margit, and Erik.