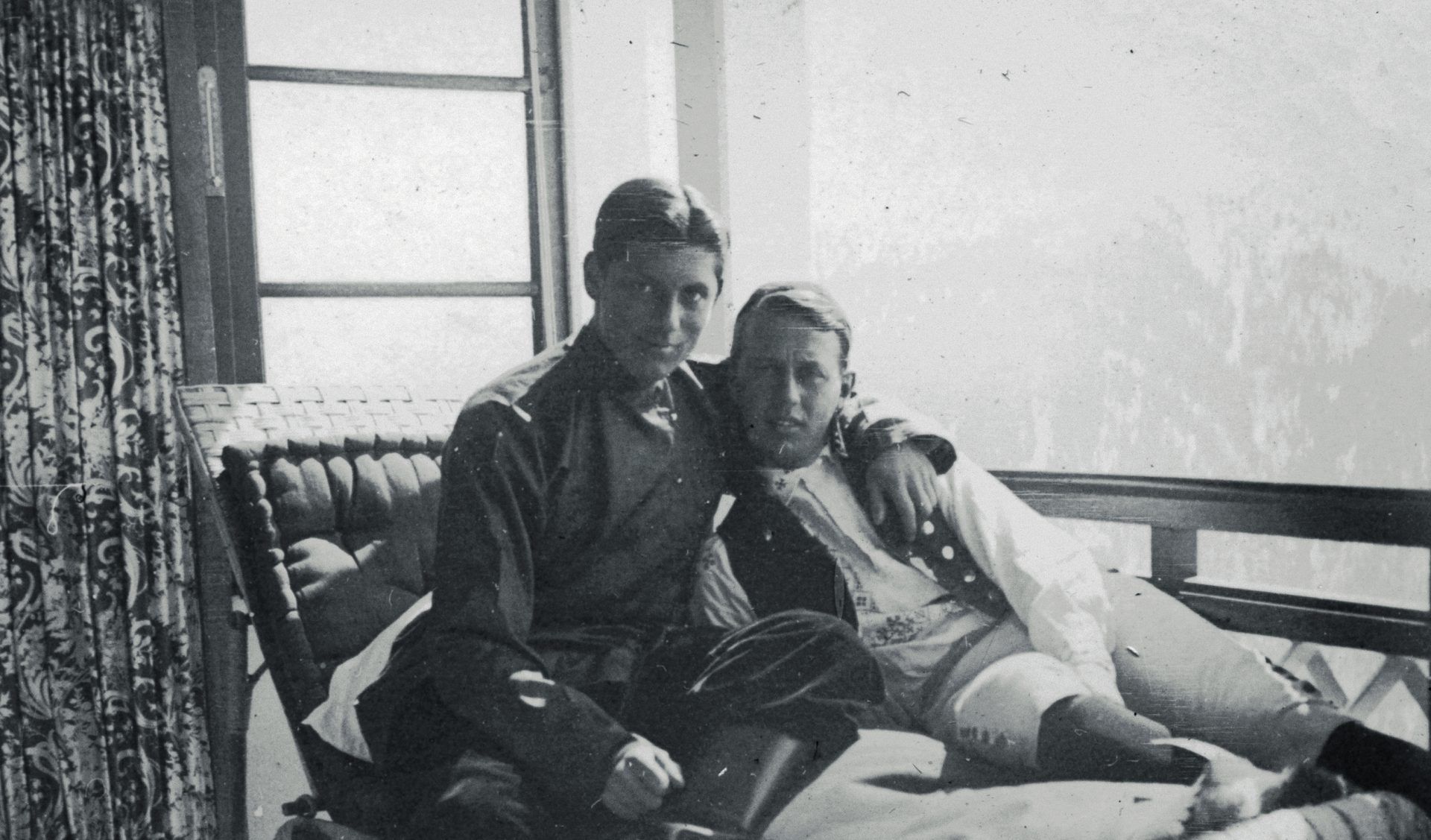 11 June 2021 – 3 April 2022
Fags. Meeting-places in an age of forbiddance
The exhibition "Fags. Meeting-places in an Age of Forbiddance" was set in a growing Stockholm from the turn of the 20th century until 1944 when homosexual acts were decriminalised in Sweden.
How could homosexual men meet up at a time when same-sex sexual relationships were illegal in Sweden? Which places became havens for encounters between gay men?
The exhibition "Fags. Meeting-places in an Age of Forbiddance" depicted the time when love between people of the same sex was forbidden in Sweden, a ban that made meeting up difficult and sharing a life openly impossible. But how could a homosexual man nevertheless take a place in society and what were the prevailing views and attitudes at the time? The exhibition also provided an insight into how male homosexuality has made an impression in the fields of art, theatre and film. Many of the works produced by gay creators and artists are among our classics in the field of culture.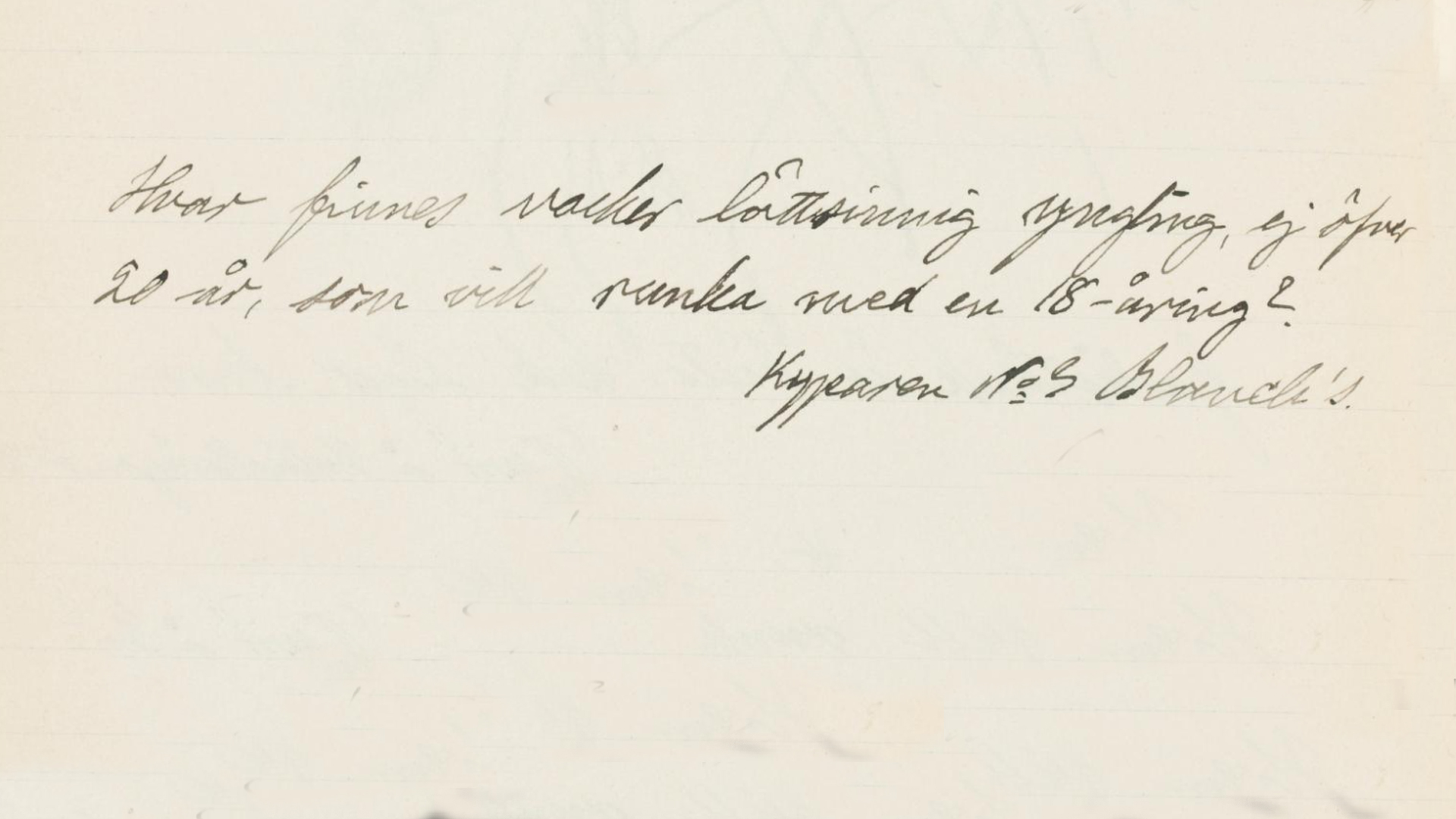 Meetings in the city
For a gay man, the possibilities of meeting up with like-minded people varied depending on social and economic status. The upper class had access to private rooms and could also employ their lovers in different roles to share their lives. They were also able to find havens in exclusive sanatoriums, among the social circles of artists, or by travelling to more open societies. Rolf de Maré, grandson of Wilhelmina von Hallwyl certainly had these opportunities and he was able to live as an openly gay person both in Sweden and abroad.
For others who lived in cramped conditions with no privacy or room of their own, potential meeting places were public toilets, parks, bathhouses and cafés. A new subculture emerged in Stockholm's neighbourhoods.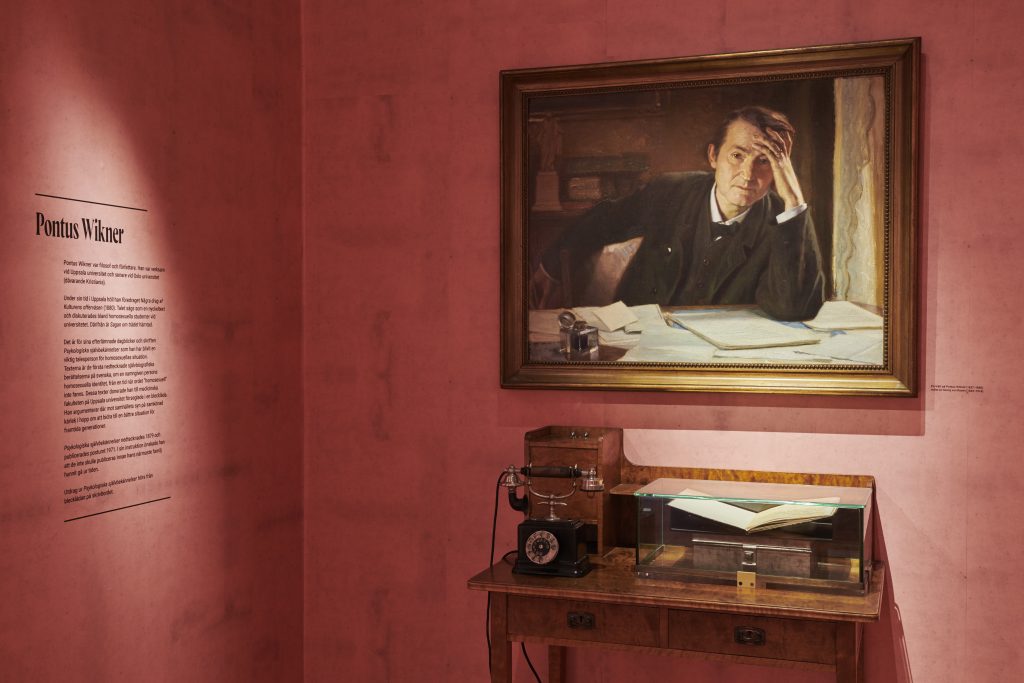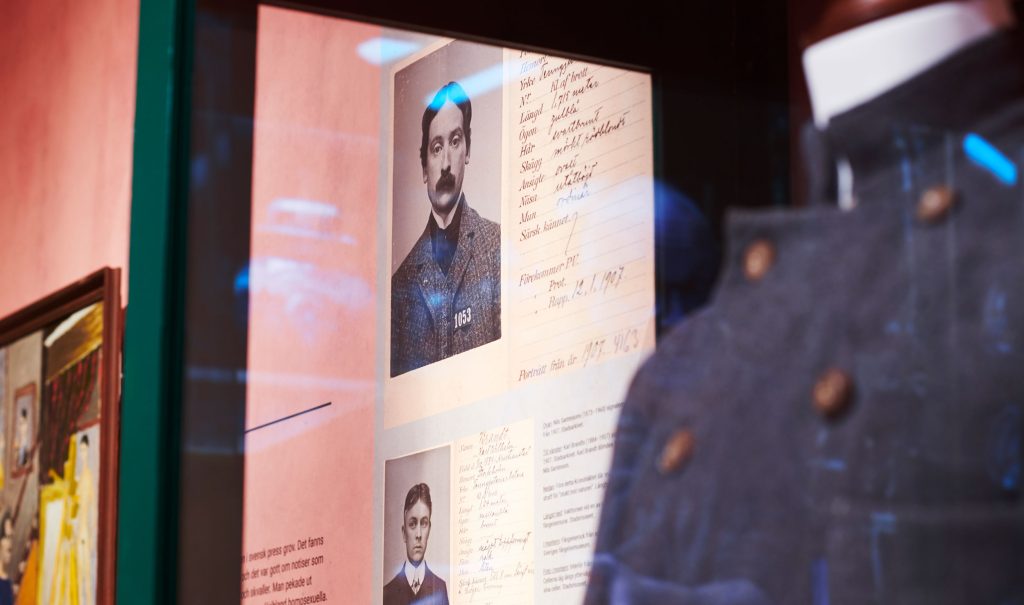 Photo: Jens Mohr, the Hallwyl Museum/SHM (CC BY).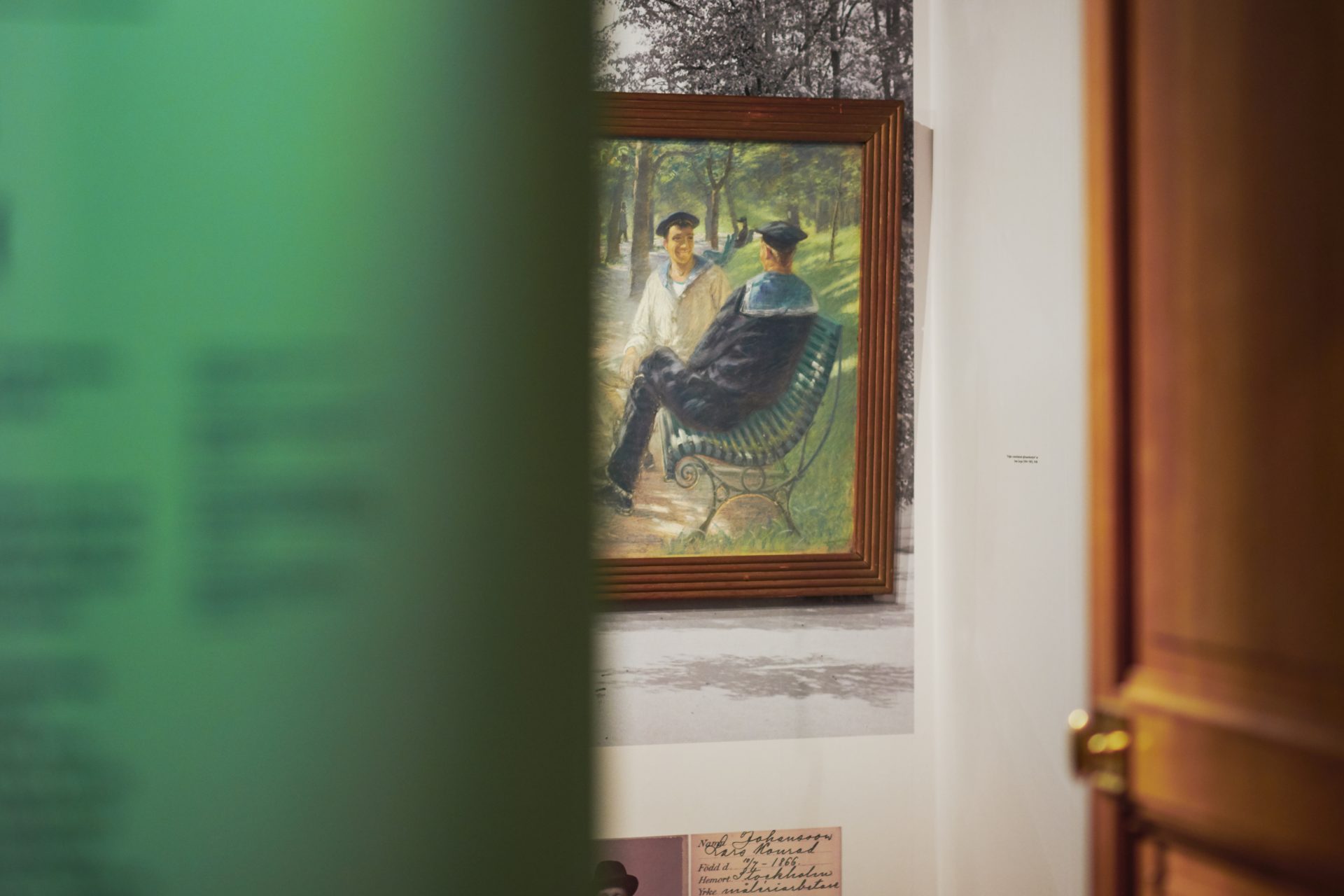 Collaboration partners
Fags. Meeting-places in an age of forbiddance was produced by the Hallwyl Museum together with, among others, Jonas Gardell, author, and Jon Voss, CEO of the magazine QX.
Header photo: Rolf de Maré och Dmitri Sverbjev, Dansmuseet