1 February 2019 – 3 March 2019
PLATEAUX – The table's prima donna
In the exhibition Plateaux – the prima donna of the table, Charlotte Birnbaum's table sculptures were presented in the dining room at the Hallwyl Museum.
Charlotte Birnbaum's plateaus are a tribute to the gastronomic adventures of bygone days and to all those chefs and artists who saw the table as a stage for extravagant performances for all the senses.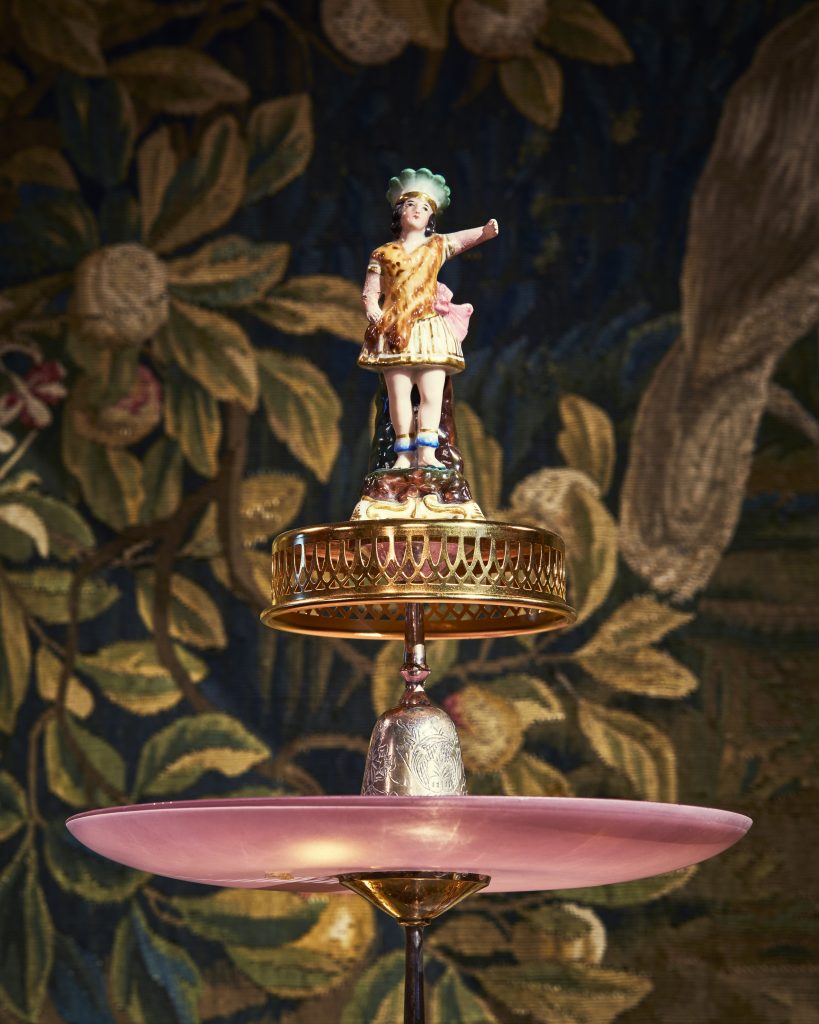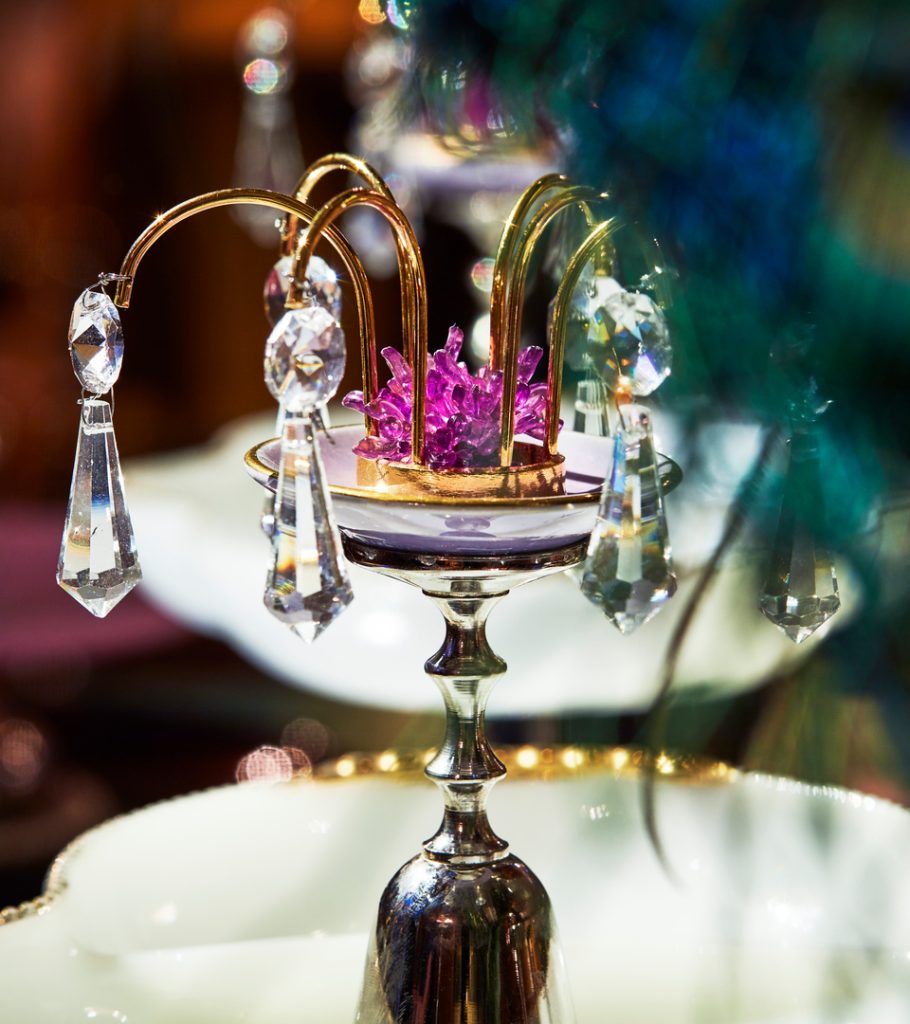 <em><em>Photo: Erik Lernestål, the Hallwyl Museum/SHM (CC BY).</em></em>
The plateaus are a tribute to the sugar bakers of olden times and to the whole sumptuous table culture that today has largely fallen into oblivion
Illustrated catalogue
A richly illustrated catalogue with texts by Charlotte Birnbaum and the author Aris Fioretos was published for the exhibition at the Hallwyl Museum. The photographs were shot by Dawid. The catalogue was published by the art publisher Walther König in Cologne.