25 August 2017 – 1 October 2017
The elegance lives on
What would a stylish gentleman wear for a hunting weekend – or a tennis match? At the Hallwyl Museum - you found out!
The classic men's style is as relevant today as it was ever, perhaps even more popular than ever? The exhibition Elegance exhibition lives presented classic male elegance with a number of examples of garments, accessories and the odd item.
Male style icons
It is said that "no one before or since has worn a uniform with such fastidious as Earl Mountbatten." This count – who took part in two world wars – was one of several stylistic role models you met in the exhibition. One also encountered here King Carl XVI Gustaf, Cary Grant, Gianni Agnelli, Robert Fitzgerald Kennedy and the man who made the aviator goggles a classic, Robert Redford.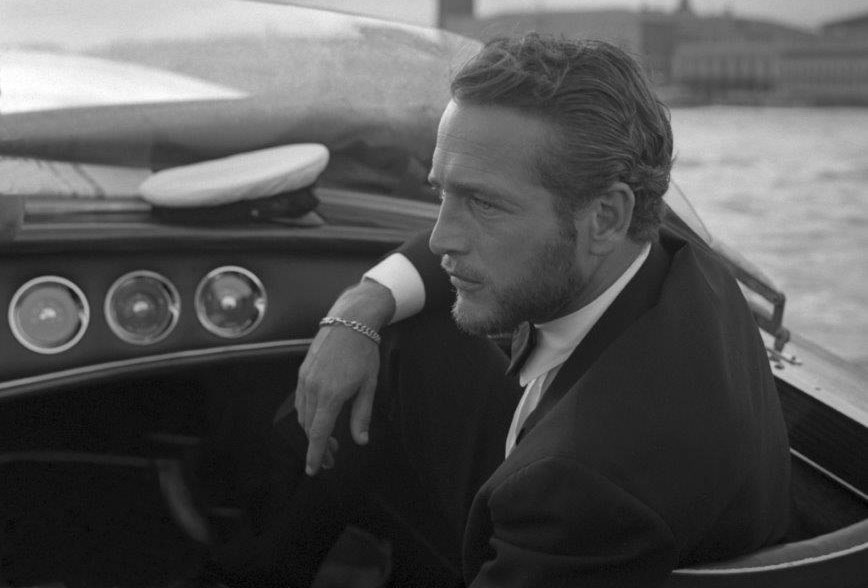 The exhibition opened on 24 August 2017 and was a collaboration with Fredrik af Klercker, who has been involved in the world of style f for several years and is also behind the book and podcast Stiljournalen.