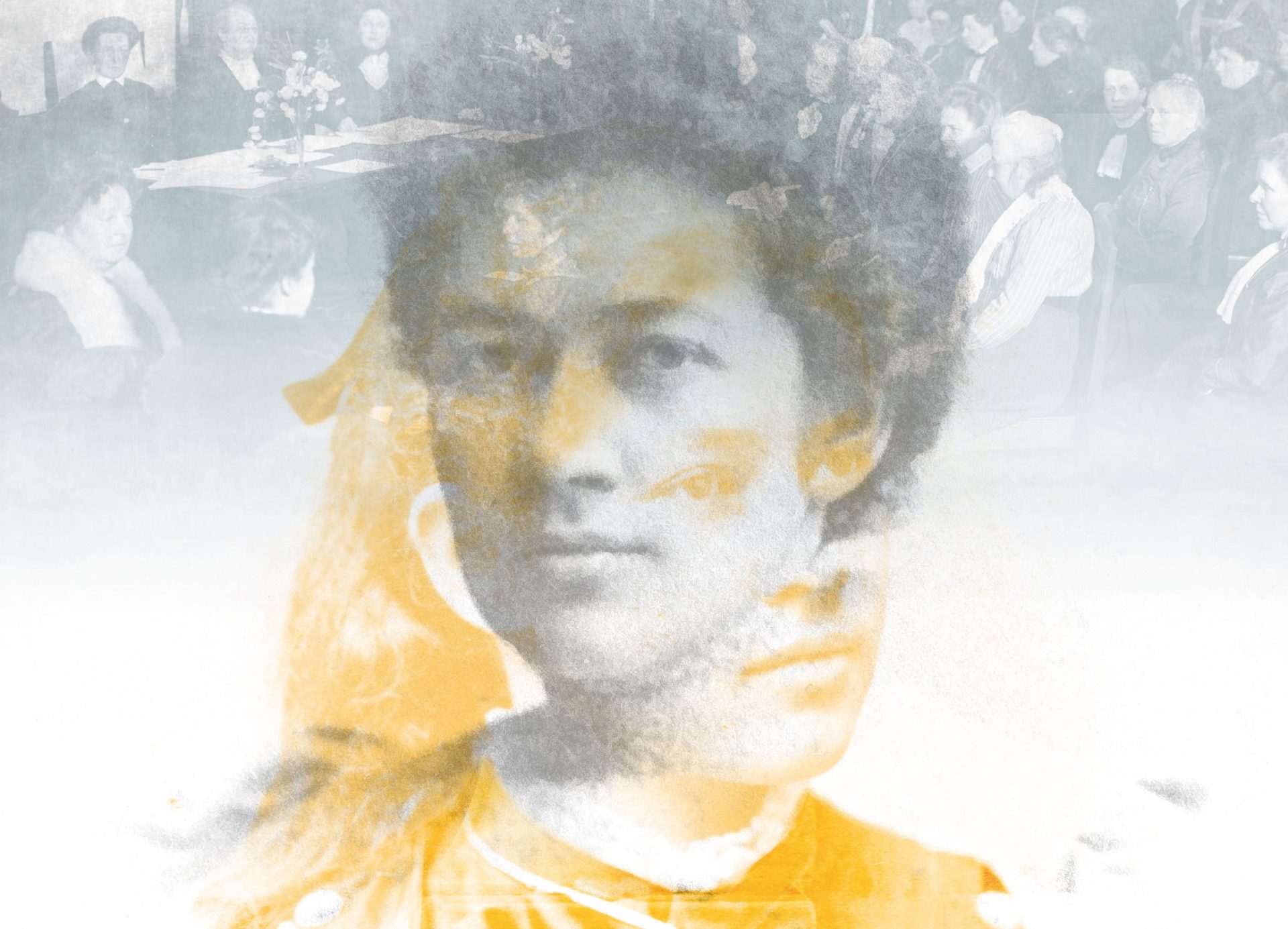 8 March 8 2019 – 18 August 2019
A woman's voice – in the time of liberation
Around the turn of the twentieth century when women organised themselves to gain increased political and social rights, Ebba von Eckermann was one of those who stepped out into the public eye. This was a woman who wanted to make – and made – a difference.
The exhibition "A Woman's Voice" was the story of Ebba von Eckermann's role in the women's suffrage movement, what today might be referred to as the feminist movement, and of women's struggle for broad-based economic and political equality. Ebba von Eckermann was driven throughout her life by a great commitment to the community and a strong desire to influence, at a time when many of the civil and political rights we take for granted almost seemed like a utopia.
The exhibition opened on 8 March 2019, on International Women's Day – 100 years after Swedish women gained universal suffrage. The exhibition also marked the 2018-2020 anniversary of democracy in Sweden.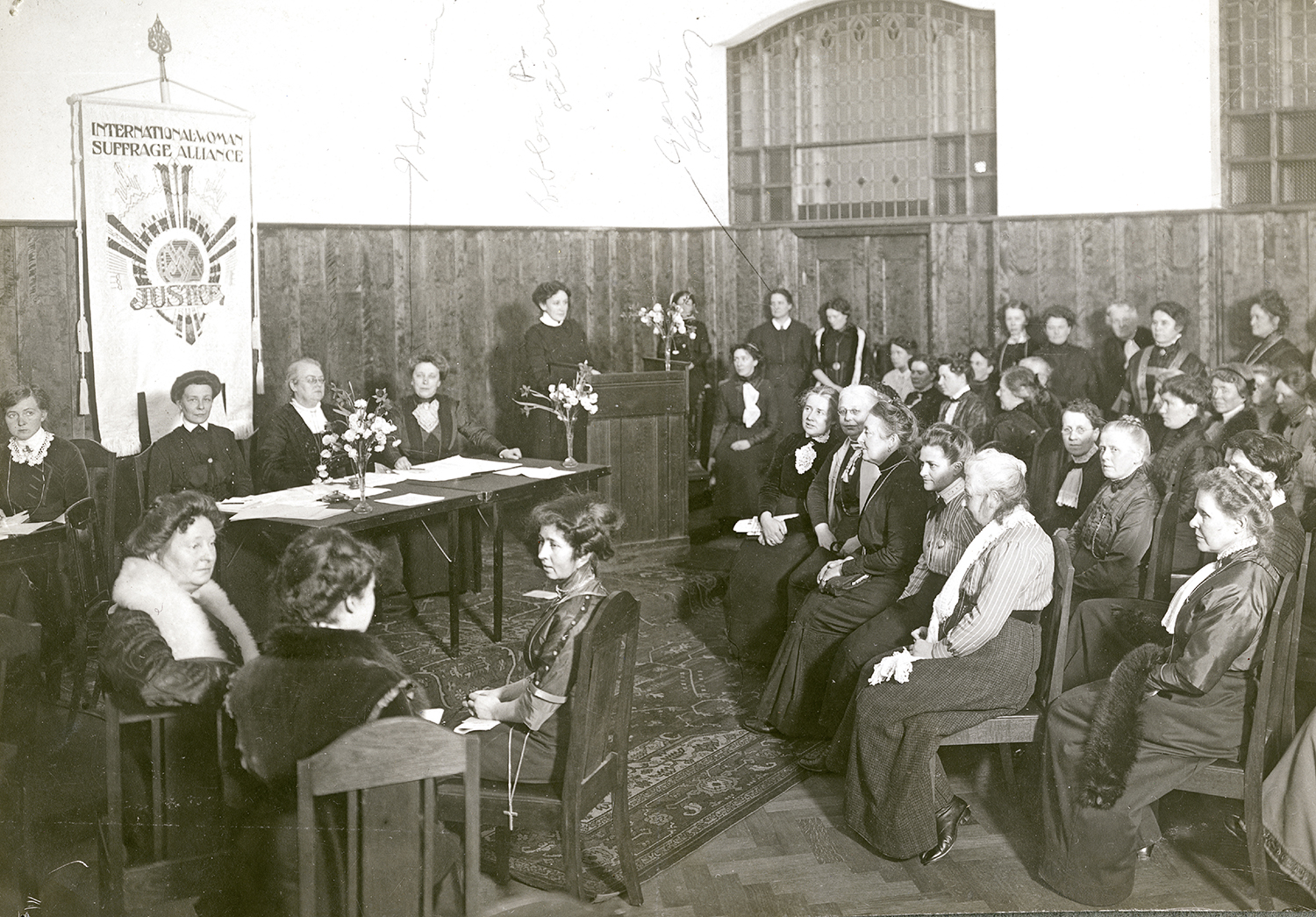 The exhibition highlighted Ebba von Eckermann in relation to the highly topical issues of the day, such as women's suffrage and feminism. Visitors also gained an insight into the multifaceted struggle to procure economic and social rights and equality, and the view of women's place in society. Ebba was born into a class with both privileges and limitations. How did she relate to these? How did she find the freedom and space to maneuver for herself and other women?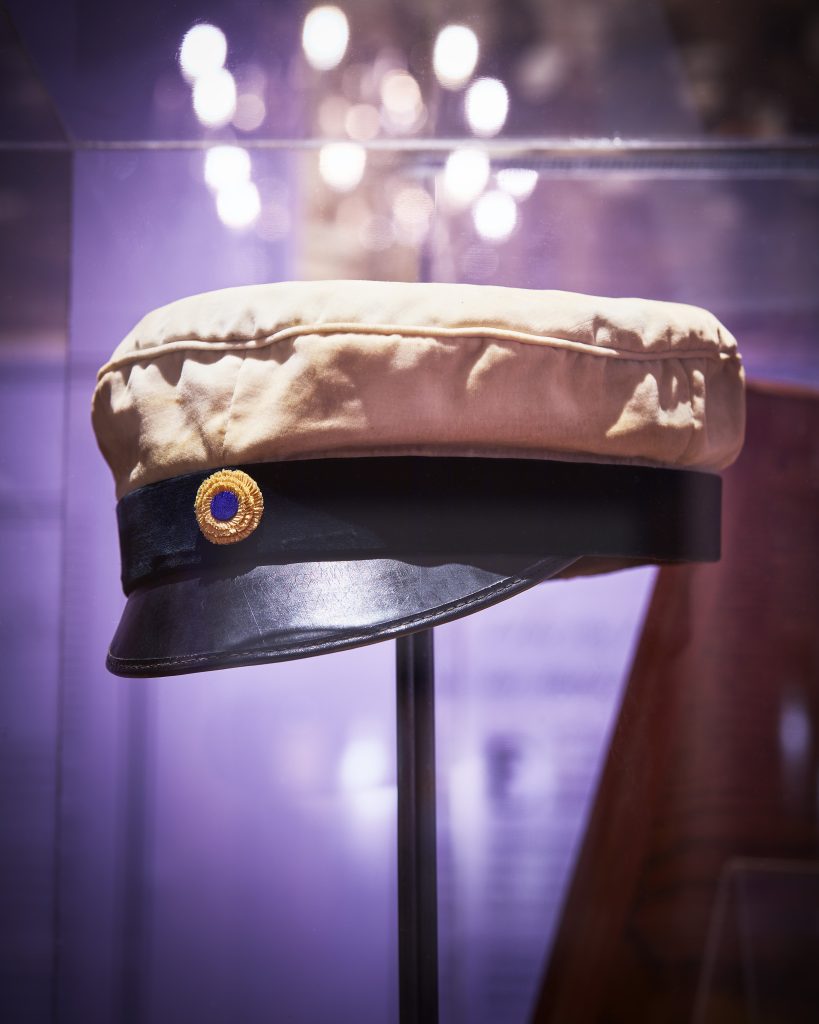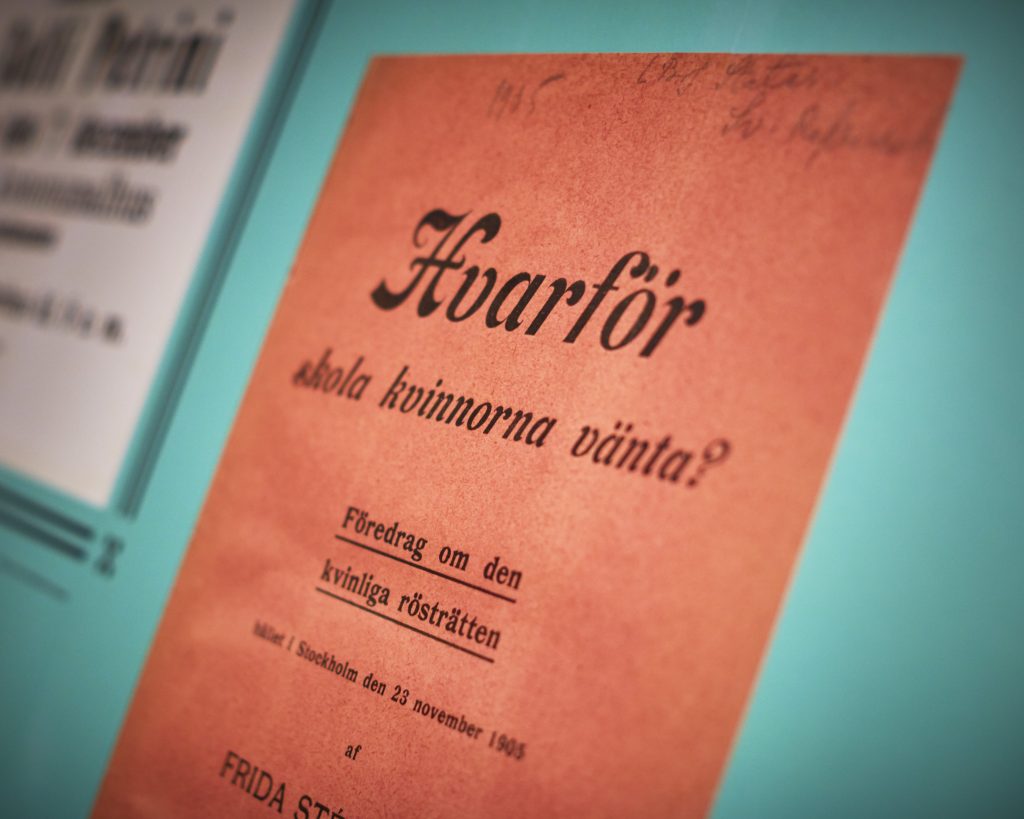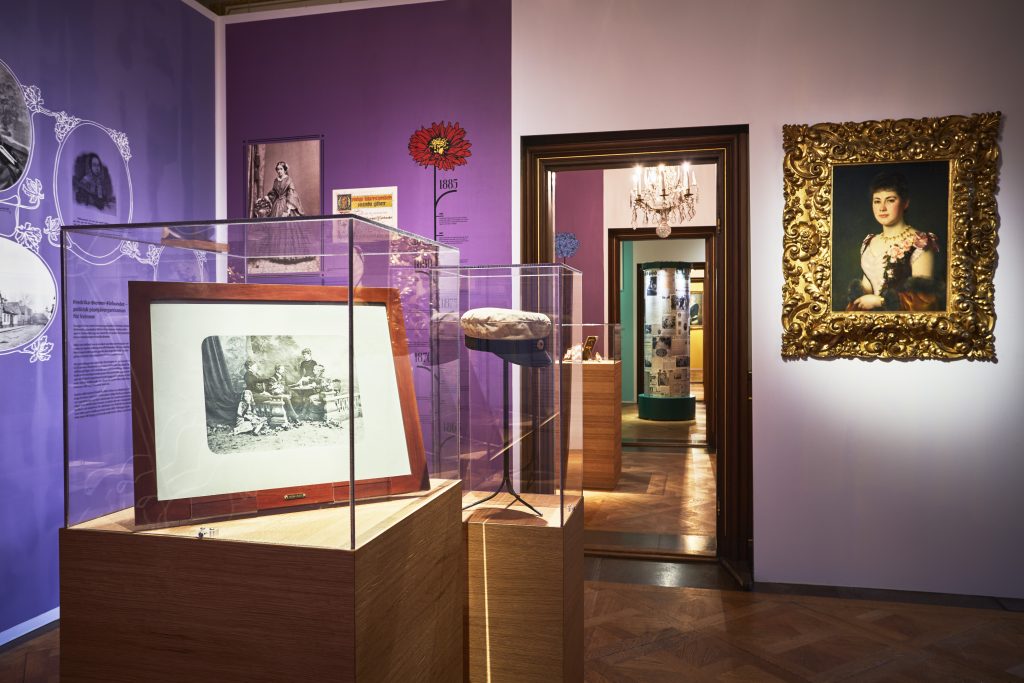 Photo: Erik Lernestål, the Hallwyl Museum/SHM (CC BY).
The exhibition was based on photographs, objects, quotations and recordings. Visitors met Ebba, a young student involved in the women's rights Fredrika Bremer Association, a member of the Society for Woman Suffrage in Stockholm, and a dedicated public speaker.' In 1911, together with a few other right-wing women, she founded the Stockholm Moderata Women's Association, of which she was also chairwoman. Ebba became involved in the Swedish Girls' Scout Association and in 1913 she founded a housewives' school for girls in Ljusne.