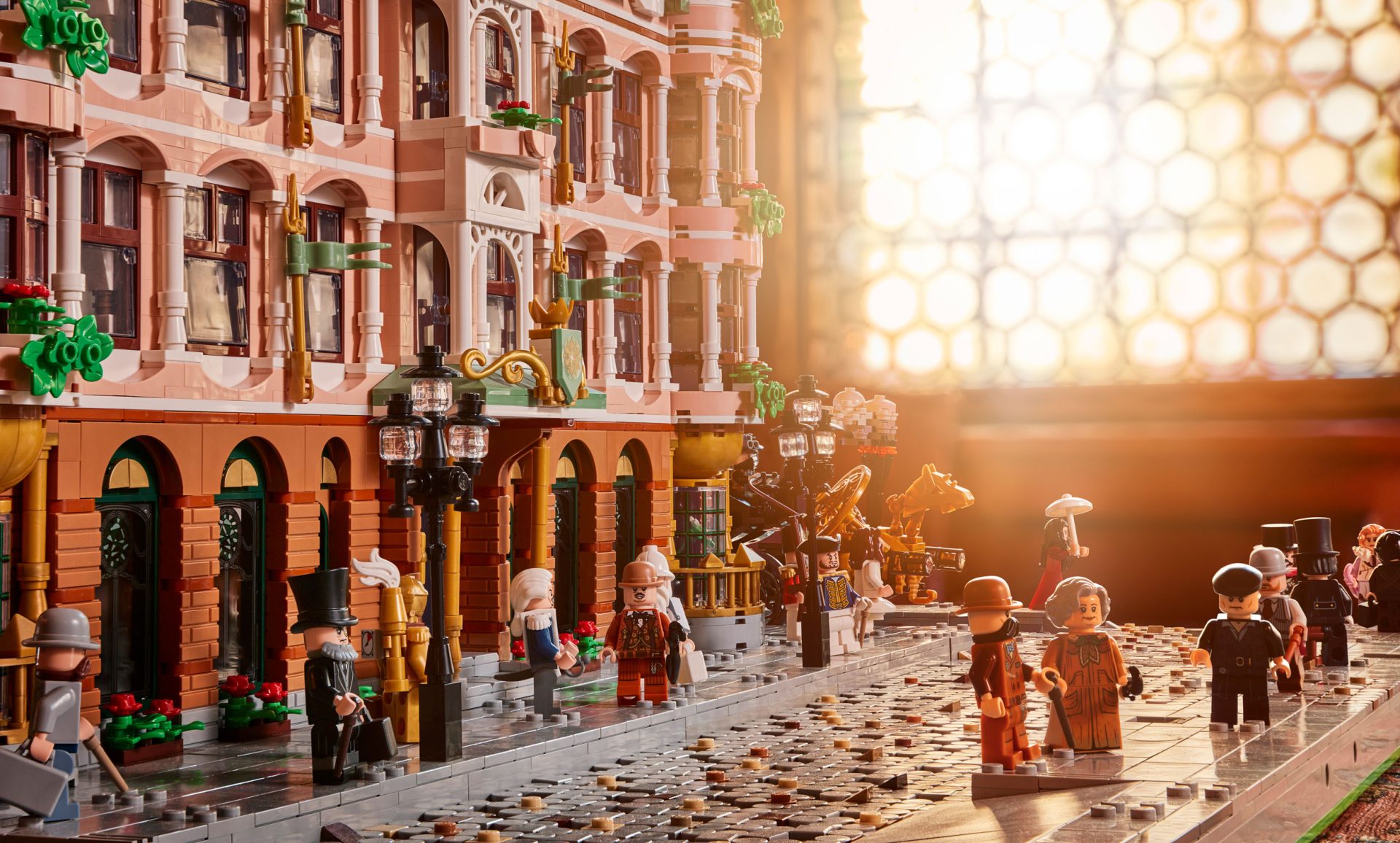 This summer: May 20 – August 28 2022
Building dreams
This summer, you will have the chance to view a number of incredible LEGO® creations, and have a go at building your own dream and exhibit at the museum. People of all ages, both professionals and amateurs, will be showcasing their creations.
The Hallwyl Museum is a dream building in itself, and was created by Wilhelmina and Walther von Hallwyl. When the house was built between 1893 and 1898, the von Hallwyls took the opportunity to install the latest technology – showers, elevators, telephones, hot and cold running water. There was a skittles court, a billiard room and gymnasium as well as space for Wilhelmina's extensive art collections. This dream home eventually became the Hallwyl Museum, which is a popular Stockholm destination for all the family.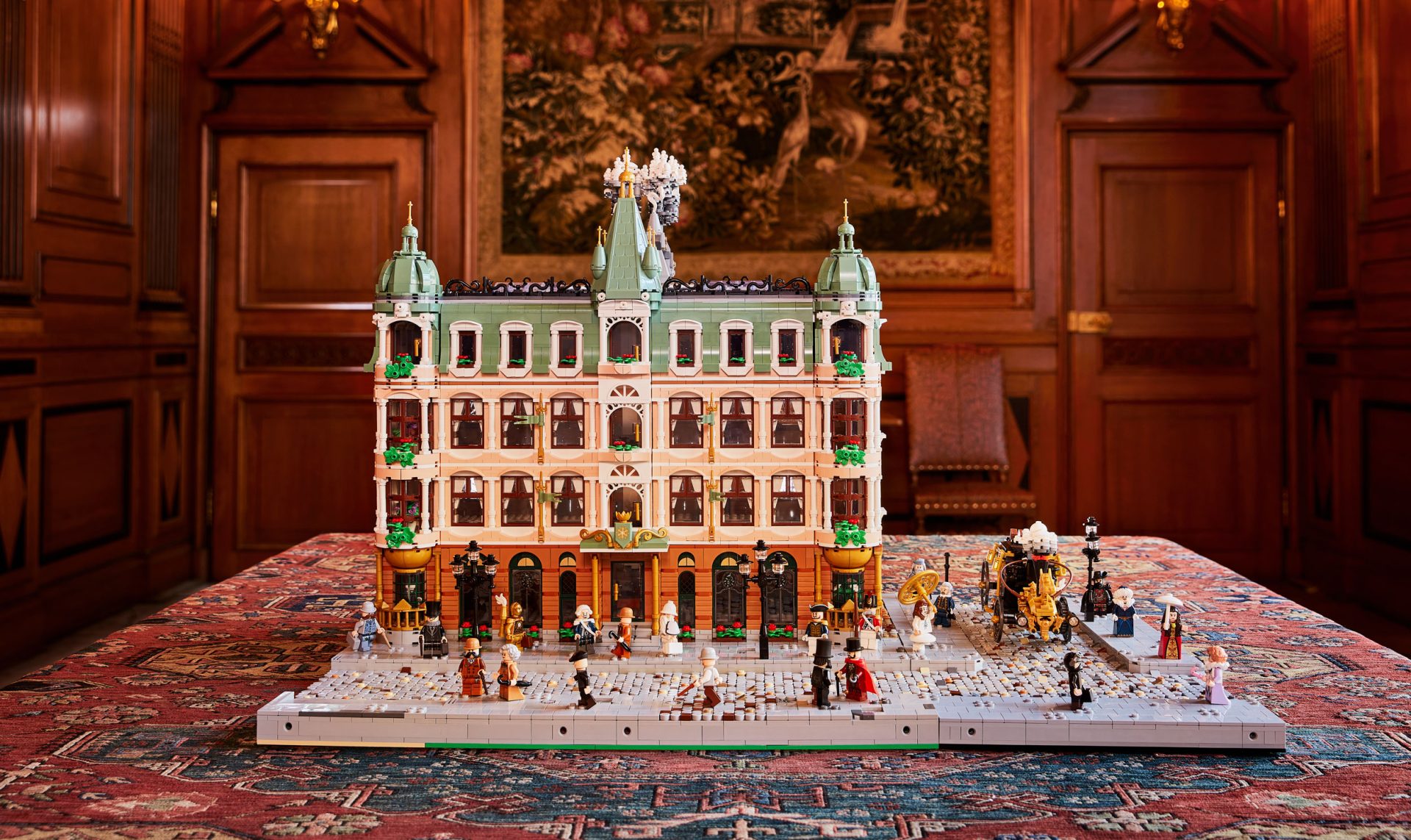 A LEGO® experience for the whole family
The family activity starts May 20 and are displayed until August 28 2022.