20 August 2019 – 9 February 2020
Tea time!
Refined 1950s. Bold, colourful pop art from the 60's. Simple, minimalist contemporary, at the same time with a special feeling for white… With the exhibition Tea Time!, the Hallwyl Museum invited visitors to revel in colour and form.
Staffan Bengtsson and Pia Stael von Holstein have been collecting teapots since they first met. Unique Swedish signed jugs in ceramics.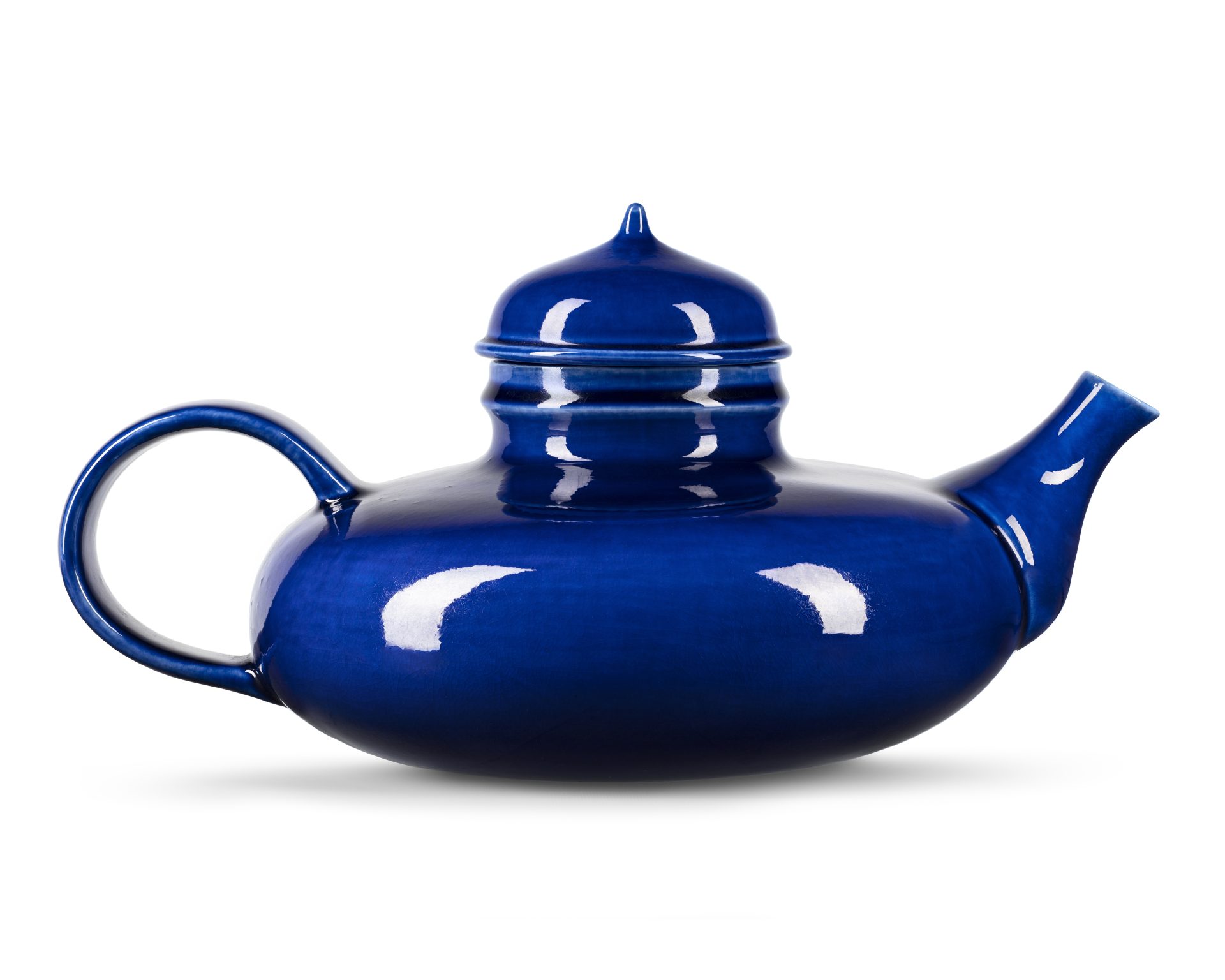 Swedish modernism style
With designers such as Signe Persson Melin, Stig Lindberg, Ulrica Hydman, Gösta Grähs and many others, the collection tells the history of the Swedish modernism style. An imaginative design exhibition, designed and curated by the collectors themselves.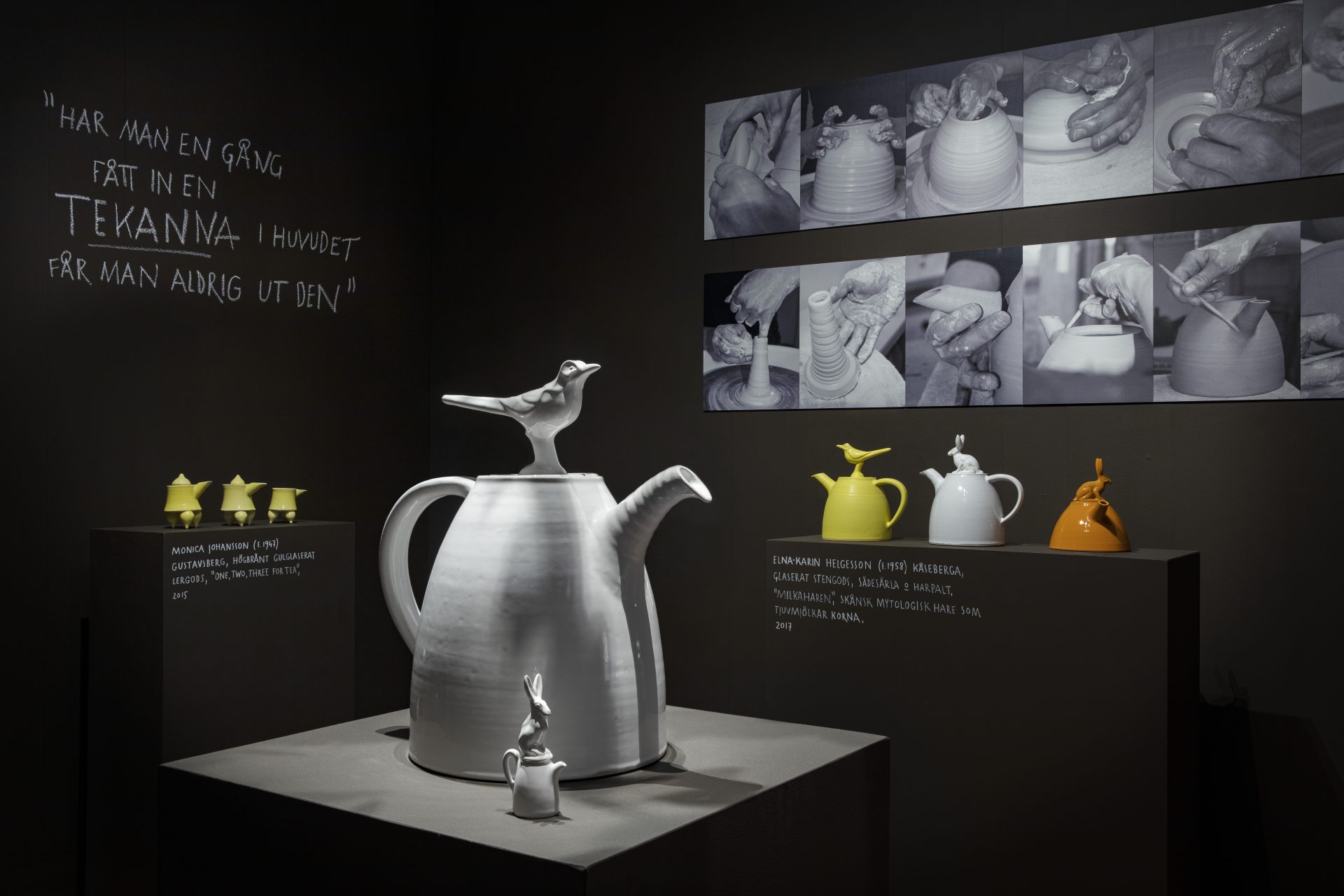 The exhibition was shown in the guest room floor at the top of the Hallwyl Museum.