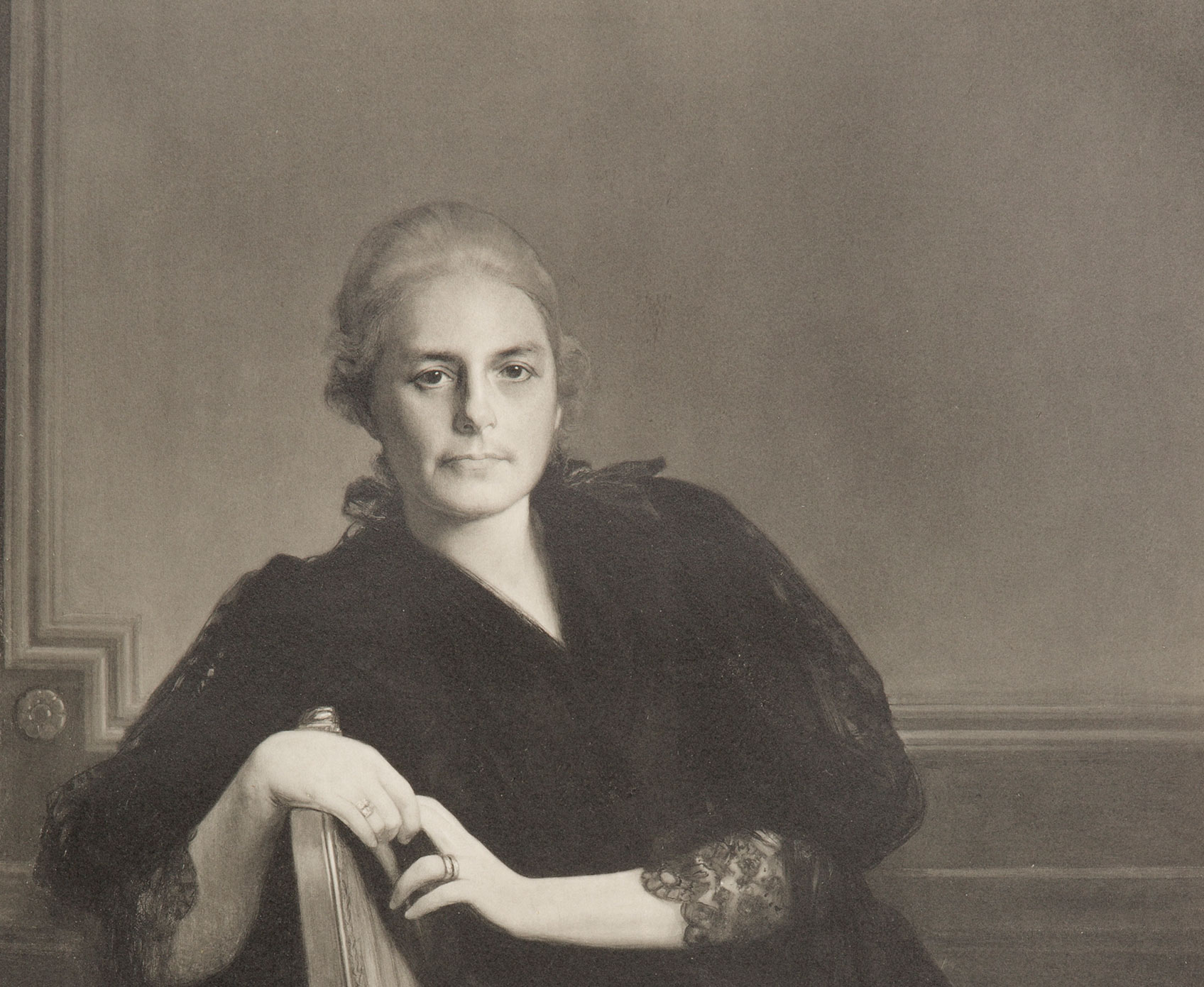 17 May 2018 – 9 September 2018
For all eternity
– Hallwyl museum 80 years
Wilhelmina von Hallwyl's vision was that her home would be preserved forever. When the museum turned 80, an exhibition was presented about her cultural works and about the road from home to museum.
Today, Wilhelmina's life's work, the Hallwyl Museum, today gives us a possibility to see how gentlemen and servants lived their lives in a prosperous wealthy home at the turn of the 20th century. Her plan was to collect and preserve both her time and the culture of olden times, and everything would be carefully documented.
The exhibition displayed several of Wilhelmina's costumes and objects from the collections that are not normally accessible to visitors. Here, for example, was the very first item in her collection: the little seashell that she received as a child as a gift from her father.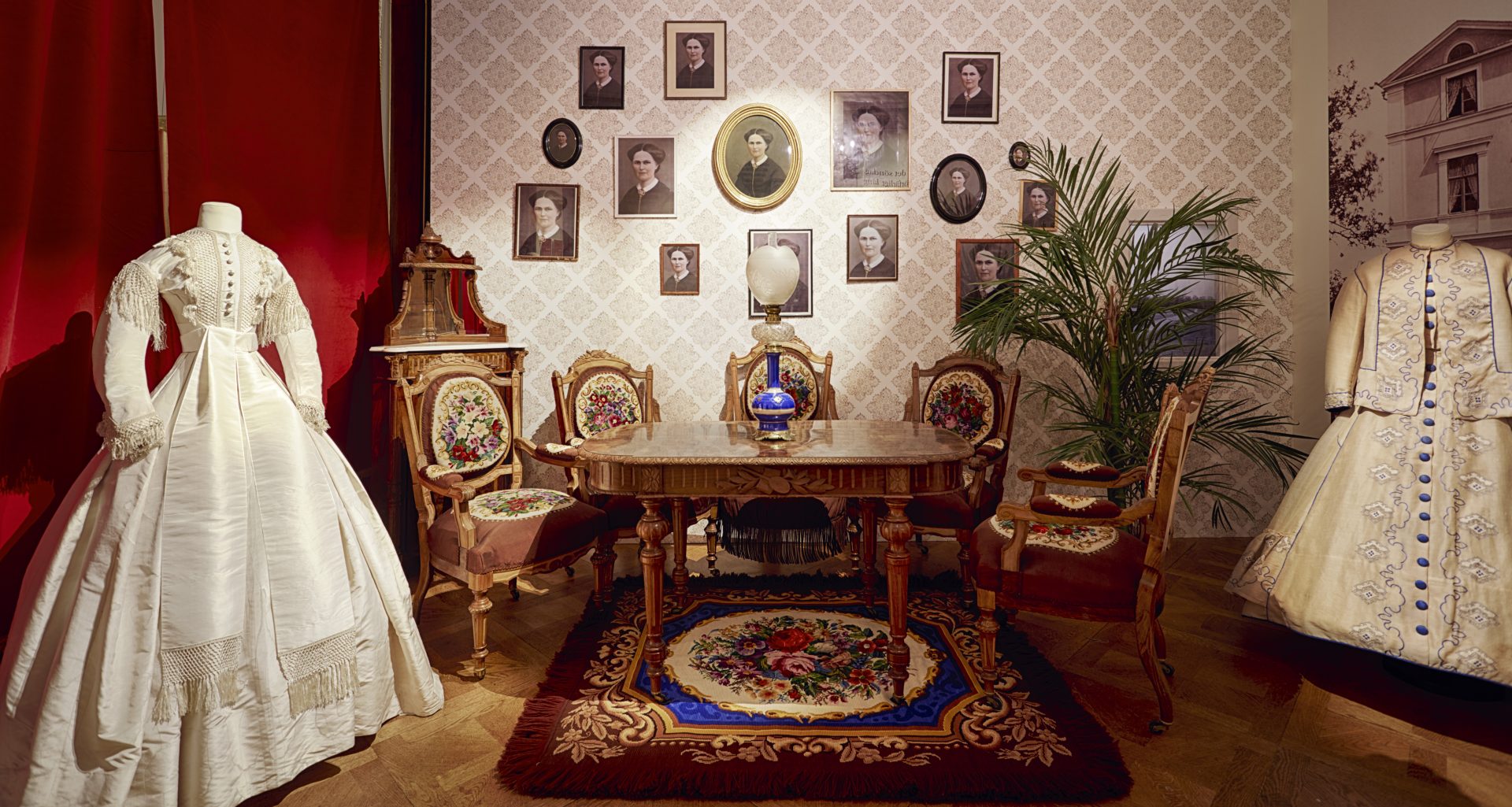 The exhibition highlighted the extensive cataloguing work that Wilhelmina began and for a long time supervised, and which made her work something unique. You could learn about the stories about how the museum was established and the details of the objects. A newly produced video told about how she, as a cultural patron, has left traces far beyond the museum's walls.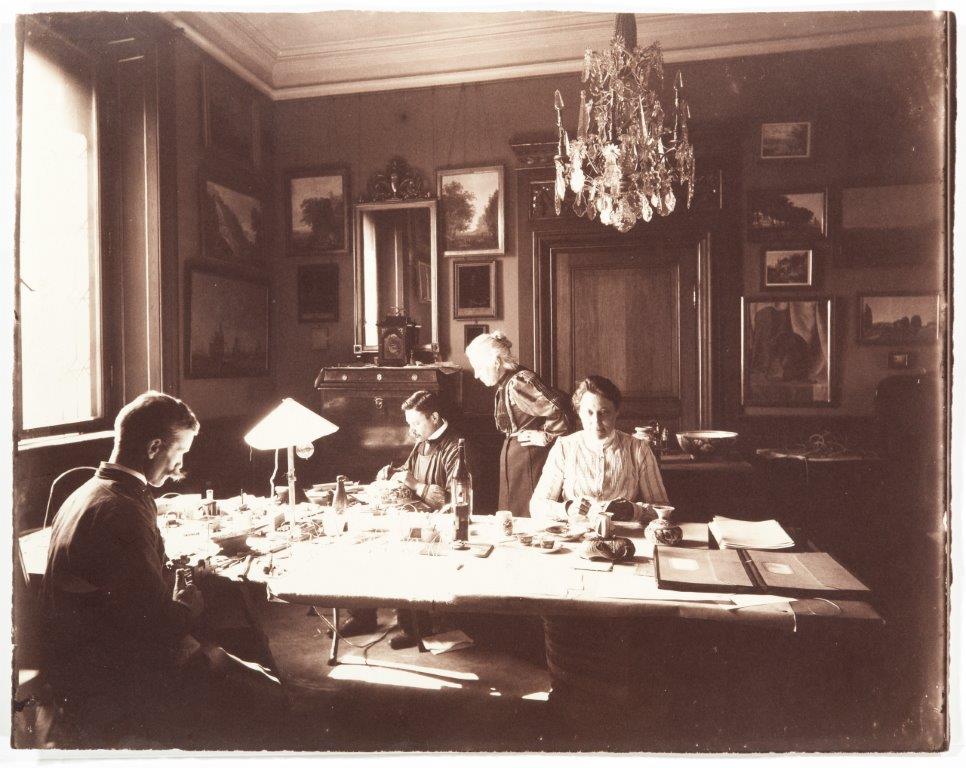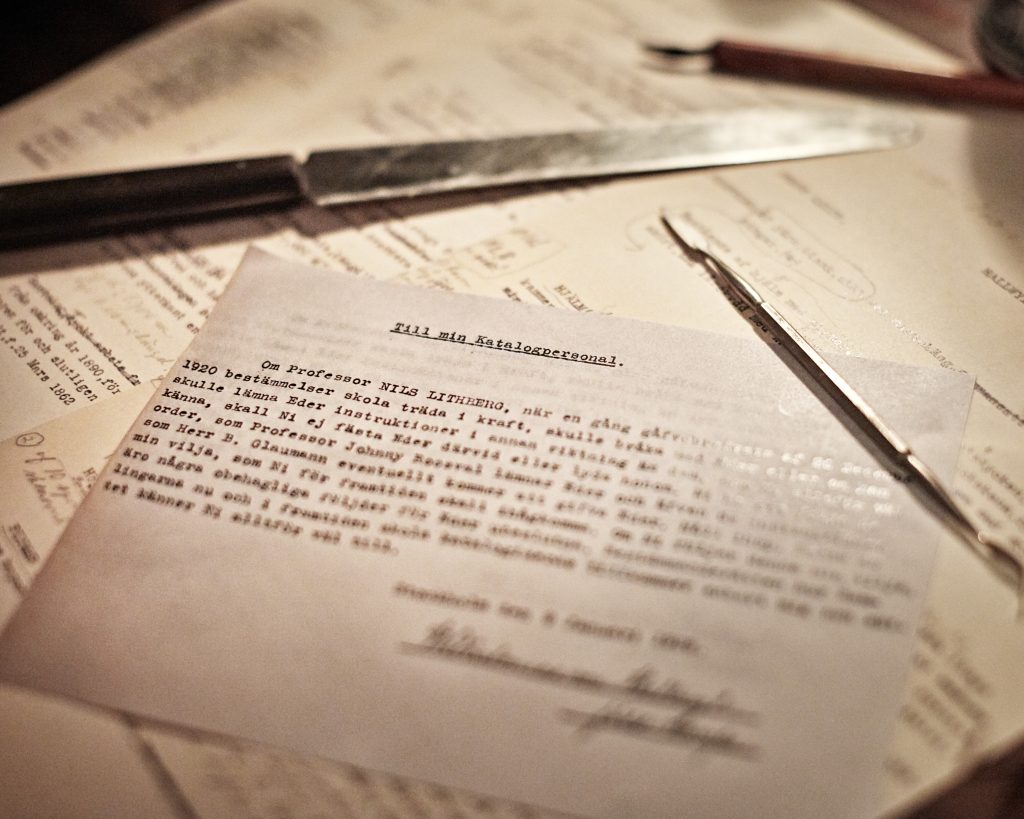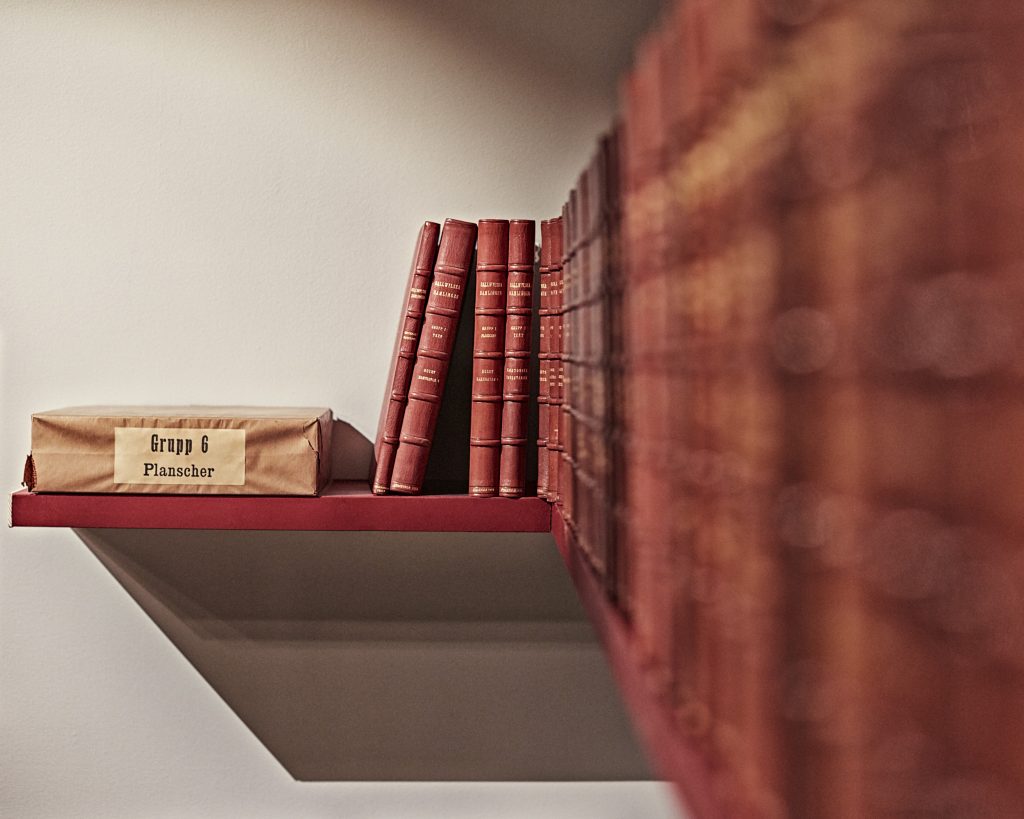 Photo: Erik Lernestål, the Hallwyl Museum/SHM (CC BY).
Wilhelmina lived in a time when women's influence and agency were severely limited, and she therefore had to find ways to get her vision and will through. Along these lines, it was important that she had the support of her husband, Walther von Hallwyl, for her ideas. In 1920, they wrote in a joint deed of gift (will) after their death that their Stockholm home and personal property would go to the Swedish state:
The purpose of the gift is that the real property with the personal property therein shall for all time constitute a museum, accessible to researcher scholars and others interested in the fields of fine art and handicrafts.
Walther von Hallwyl passed away in 1921 and Wilhelmina von Hallwyl lived until 1930. On Monday, 16 May 1938, the Hallwyl Museum opened its doors to the public for the first time.