29 January 2015 – 19 April 2015
12 cuckoo birds – Not a dozen collection
With his exhibition 12 cuckoo birds – not a dozen collection, the author Staffan Bengtsson invited the viewer to a playful encounter between the present and the past, an encounter that captured both the contrast and the similarity between the eras.
Wilhelmina von Hallwyl established one of Sweden's largest cultural collections. In contrast to Wilhelmina's older collections, in the 12 cuckoo birds – not a dozen collection exhibition, Staffan Bengtsson planted some of today's collectors and their collections in Hallwyl House, to be embraced by its stunning surroundings. Like the cuckoo female that lays her eggs in other birds' nests to thrive.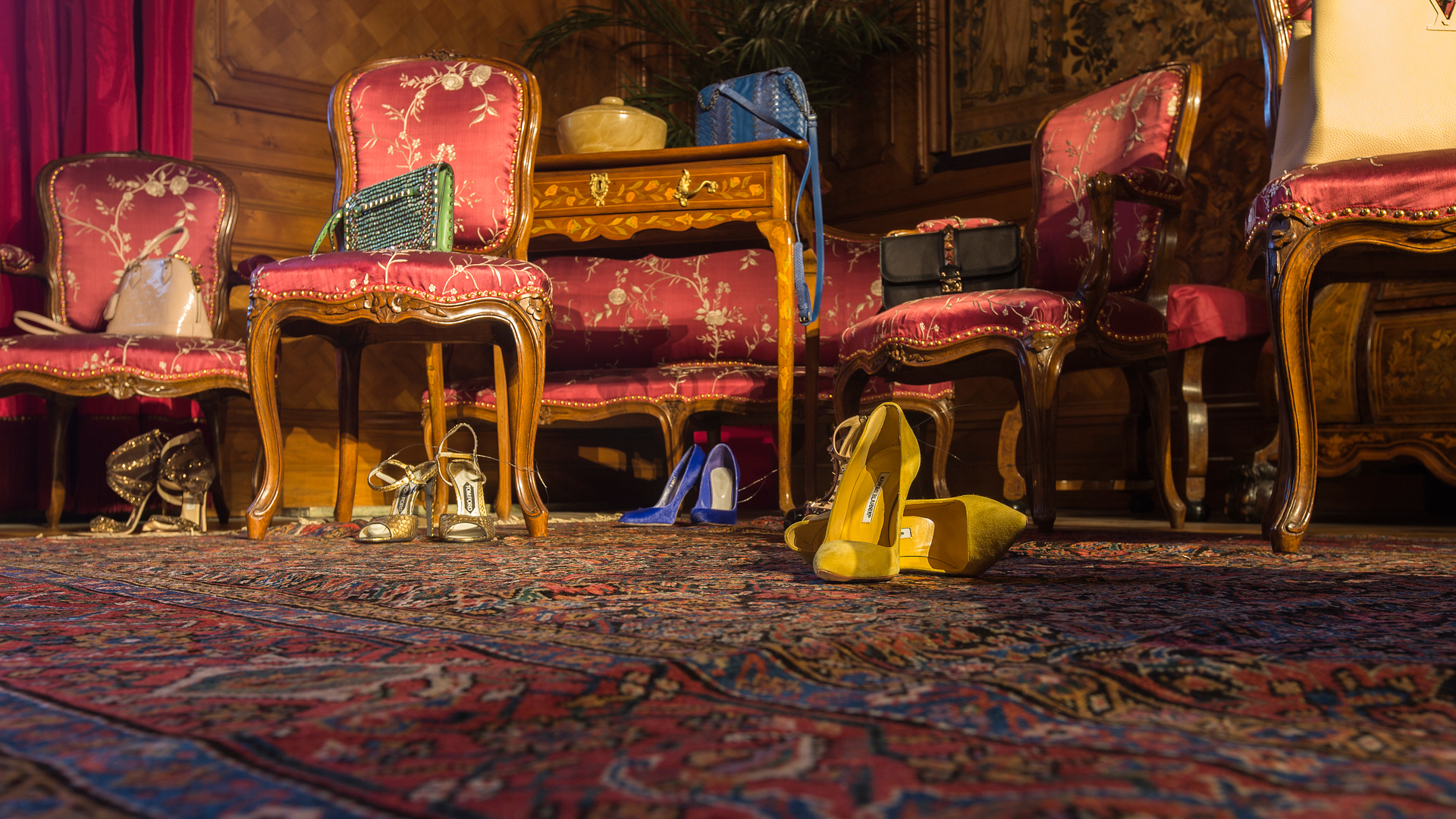 One could see clothes from the 60s, German industrial design, newly polished Italian scooters, a Kinder Egg by Jeff Koons , handbags from the big exclusive fashion houses, ordinary twigs from the forest, and much more. Together, the collections established a wide range of form and stylistics, and at the same time called for reflection: what is beauty? What makes a collection a collection? When does collecting take over?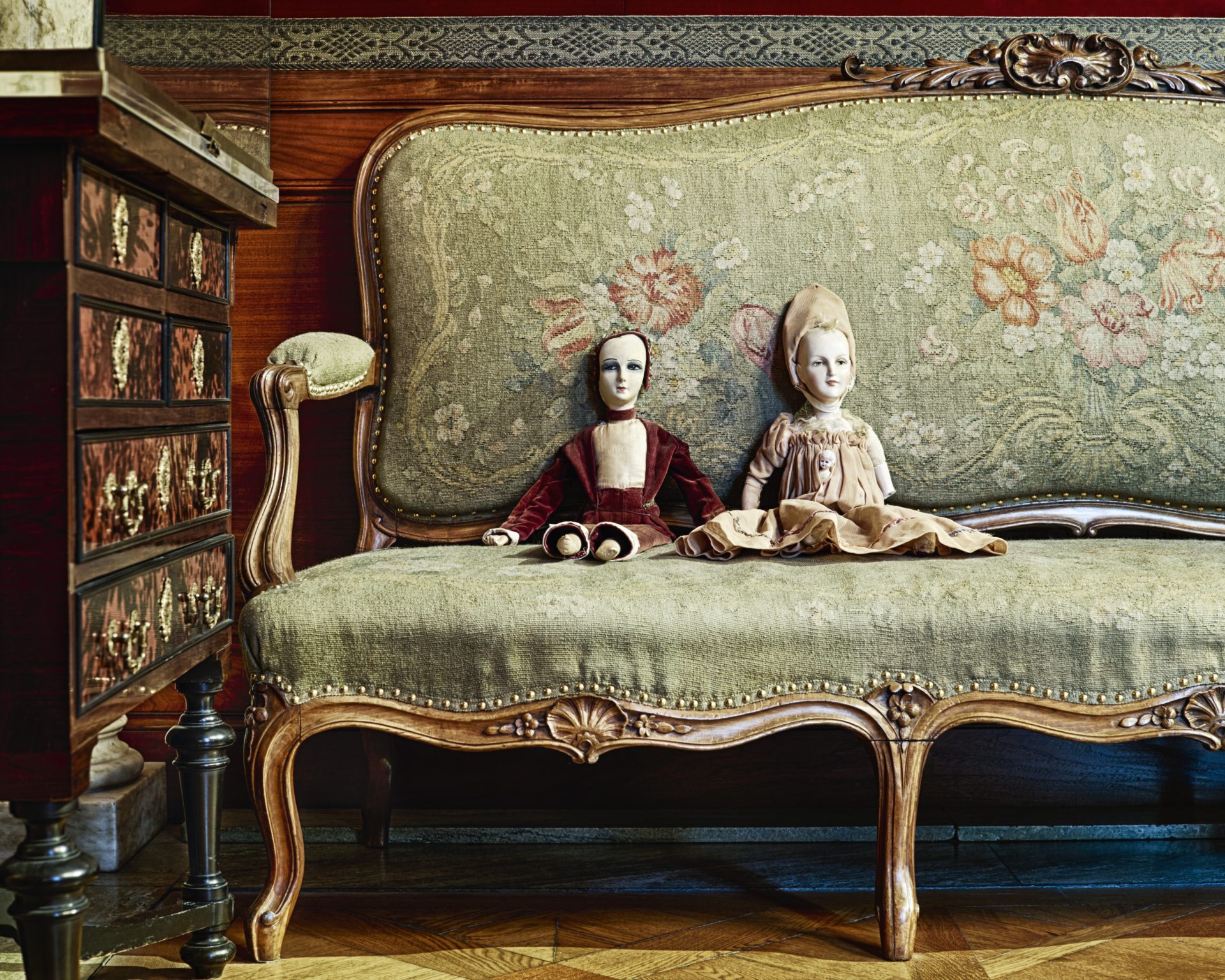 What about Staffan Bengtsson himself, does he collect? "One never realises," he says. One has their piles, their boxes. One day it kind of overflows and you see the objects in a different light. I guess that's how it is with my Dalecarlian horses, which can barely fit on the shelves anymore.
About Staffan Bengtsson
Staffan Bengtsson is known as an author, TV producer and presenter, from i.a. Bästa formen and K-märkt on SVT, and is currently Editor-in-Chief of Magasinet Bruno. He also has experience as an exhibition commissioner from the IKEA exhibition at Liljevalch's Art Gallery in 2009. In the summer of 2013, he produced the acclaimed design exhibition ONE TWO WOOD at Artipelag.