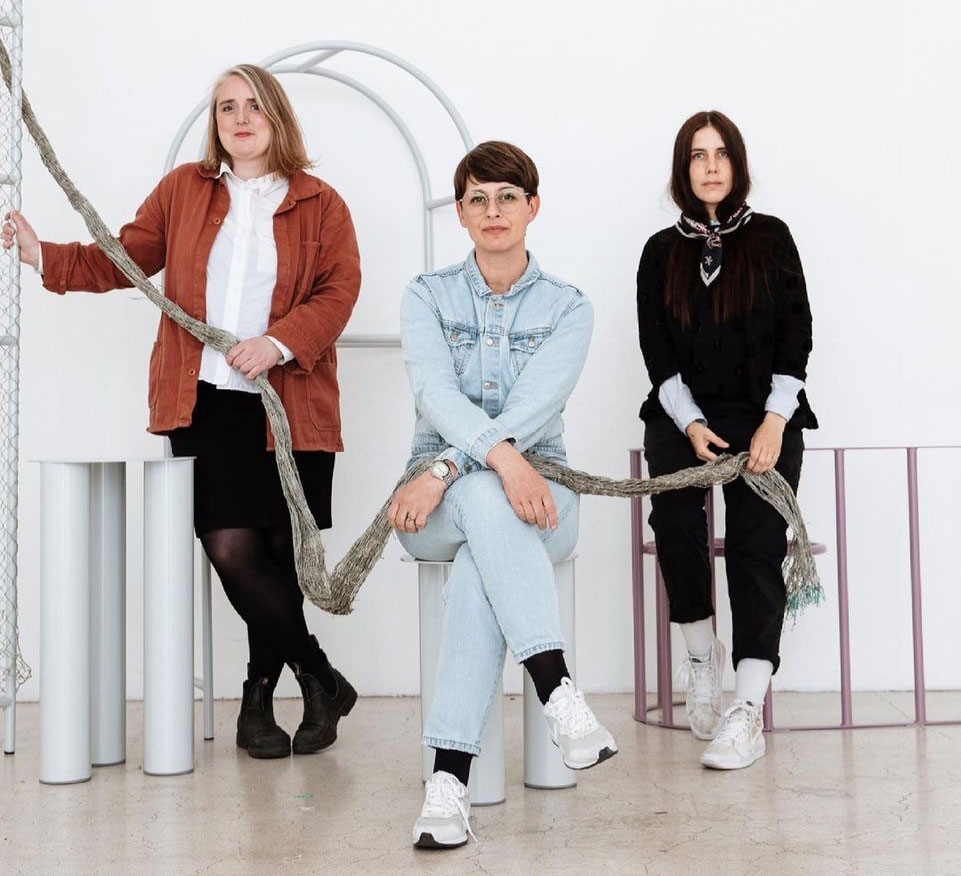 Knowing the Ropes is an artistic project in which the Rope, as bearer of cultural and structural meaning, is explored within a contemporary nordic context of the Drawing Room and the sea. By exploring this intersection; where a rope on the one hand can save a life at sea, and on the other hand serve as an interior detail, three nordic artists have created objects with unexpected aesthetic and functional qualities.
About the artistic project and the exhibition
The event will be held in English.
Hamngatan 4, 111 47 Stockholm