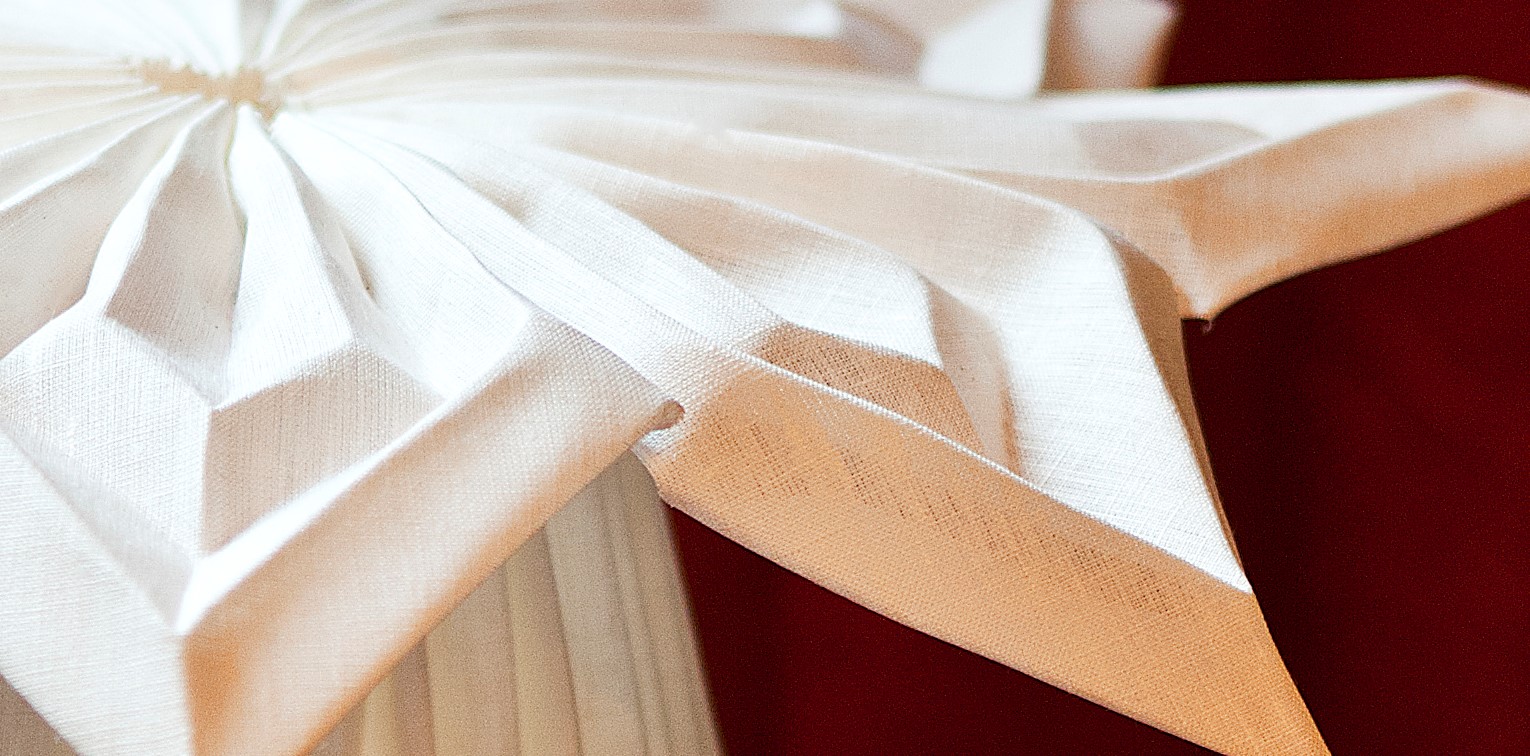 A lecture about Höökeberg, and the remarkably unknown models of folding napkins he collected during his life in 1900th century Sweden.
The event will be held in English.
Buy tickets on Tickster. Price Adult (digital lecture): SEK 100. Price Adult (on site): SEK 150

Hamngatan 4, 111 47 Stockholm

If you choose to book the digital ticket, the event will take place via Zoom. To participate in the digital event, you need a computer or mobile phone with an internet connection. To join the event, follow the link sent in the confirmation email. If you use a mobile phone, you will need to download the "zoom" app.